Large Corrugated Metal Culvert Pipe Prices For Sale
Corrugated metal pipe (CMP culvert, CMP pipe), also known as galvanized culvert pipe, metal culvert pipe, steel culvert or steel corrugated pipe culvert,
refers to the threaded corrugated pipe for the culvert buried under the highway and railway.
It is a circular corrugated pipe made of corrugated metal plate roll or semi-circular corrugated steel sheet.
Now metal corrugated culvert pipe is used to replace reinforced concrete for culvert construction.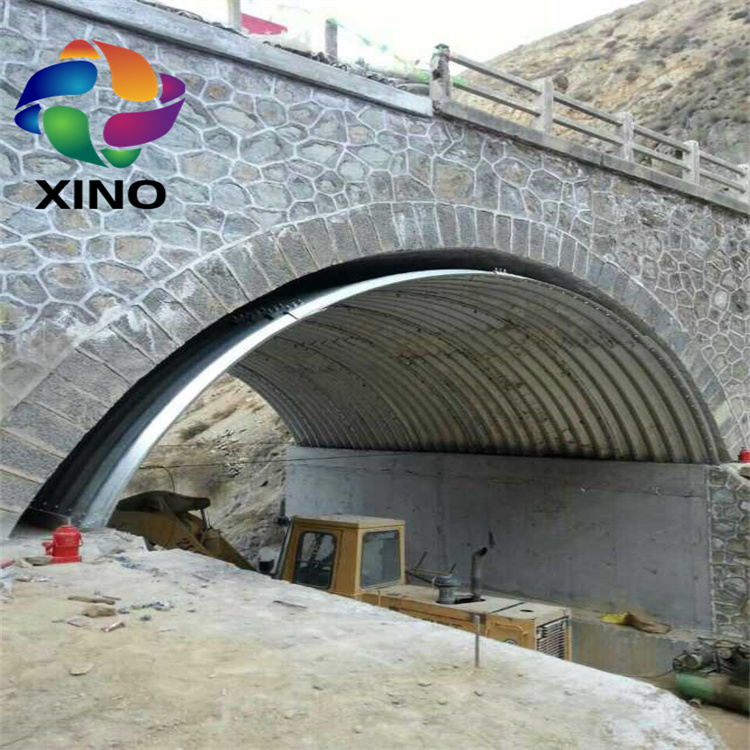 Price of large corrugated metal culvert pipe
FOB USD1000/MT
The price depends on thickness, zinc coating, size and steel market price, please do not hesitate to contact us for latest official quotation sheet!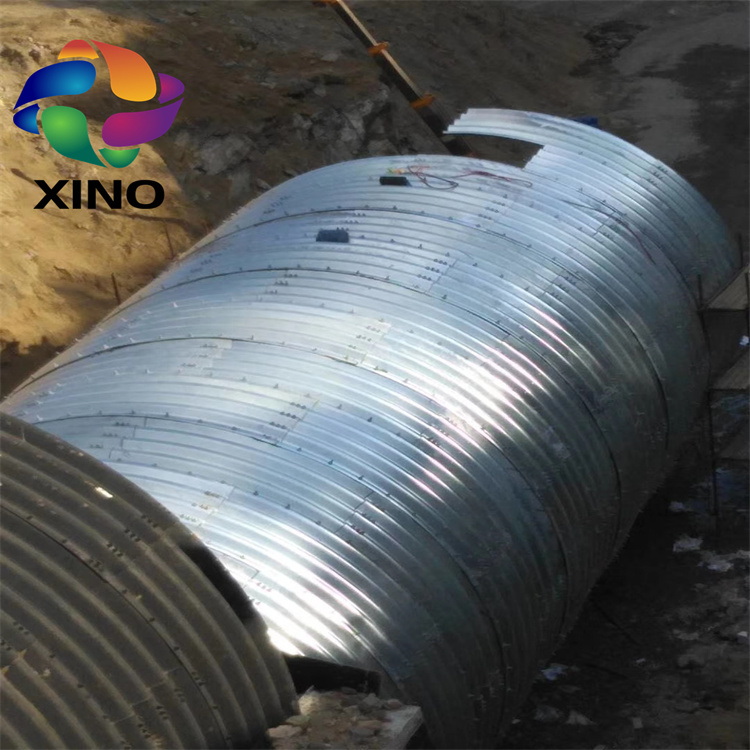 Corrugated steel pipe use
Corrugated steel pipe widely used in highway, railway, small bridge, channel, retaining wall and various mine and roadway retaining wall support projects.
This photo shows corrugated steel pipe is operating underground as culvert transportation pipe.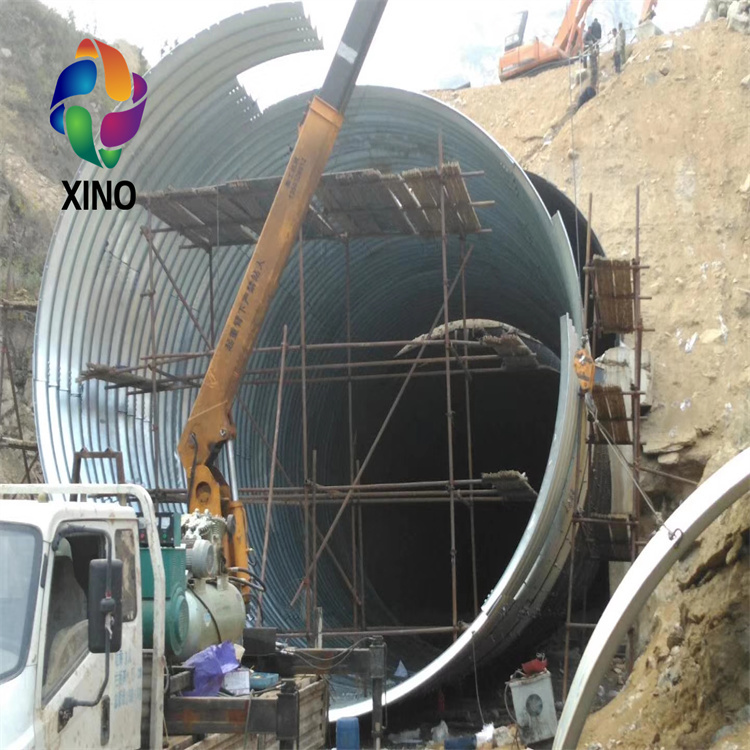 Advantage of galvanized culvert pipe
stable performance,
convenient installation,
environmental protection
low cost,
metal corrugated culvert pipe soon replaced reinforced concrete culvert in highway construction