Zero Spangle regular spangle Z275 Galvanized Steel Coil
Galvanised steel is mild steel with a coating of zinc The zinc protects the steel by providing cathodic protection to the exposed steel, so should the surface be damaged the zinc will corrode in preference to the steel Galvanised steel is one of the most widely used products, used extensively in the building sector, automotive, agricultural and other areas where the steel needs to be protected from corrosion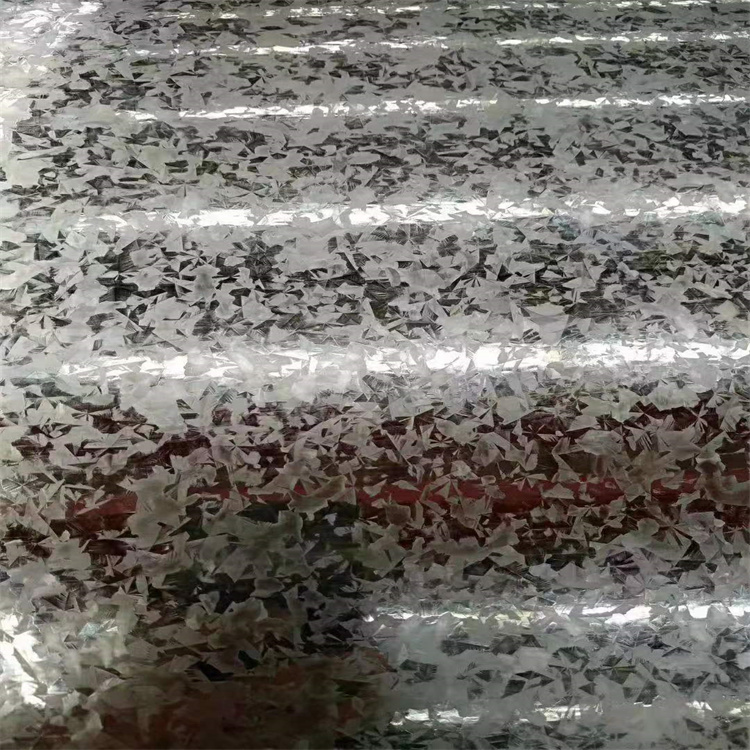 Hot-Dip Galvanizing or HDG is a process in which zinc bonds to steel at the molecular level to produce a four-layer corrosion-resistant finish. The first three layers are zinc-iron alloy layers that are actually harder than the base steel. The fourth or top layer is pure zinc.
1) Standard: JIS G3302 1998, ASTM A653M/A924M 2004, all according to the customer's request
2) Grade: SGCC, SGCH,DX51D, Q195,Q235 all according to the customer's request
3) Capacity: about 12000 tons per month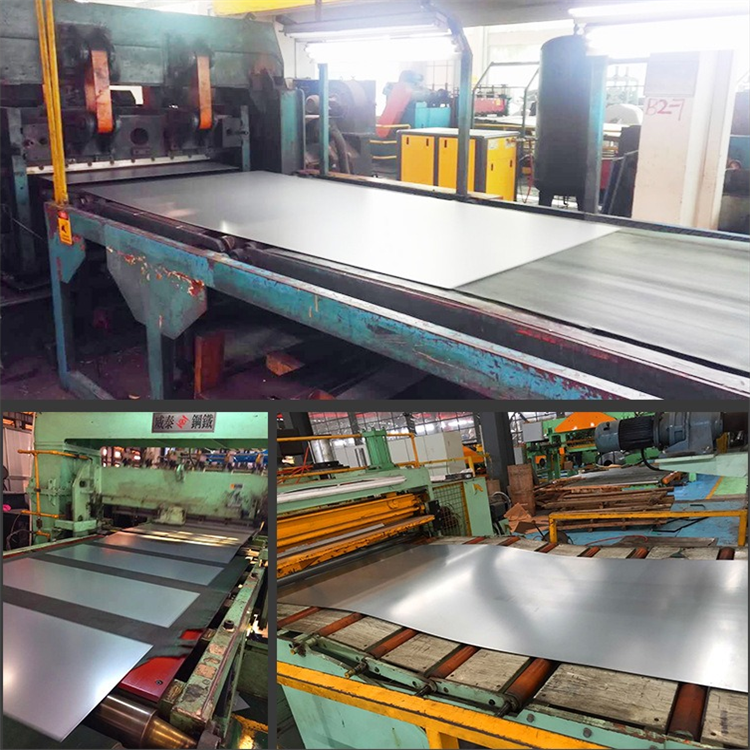 4) Thickness: from 0.13mm to 2mm, all available
5) Width: from 600mm to 1250mm, regular size:750-762mm,900-914mm,1000mm,1200mm,1219-1250mm all available
6) Coil ID: 508mm
7) Coil weight: from 2-10MT, according to the customer's request
8) Zinc coating weight: 40g/m2-275g/m2
9) Spangle: regular spangle,big spangle, small spangle and zero spangle
10) Surface treatment: Chemical passivating, oils, passivating oils,skin passed
11) Edge: mill edge, cut edge
12) Min trial order 25 ton each thickness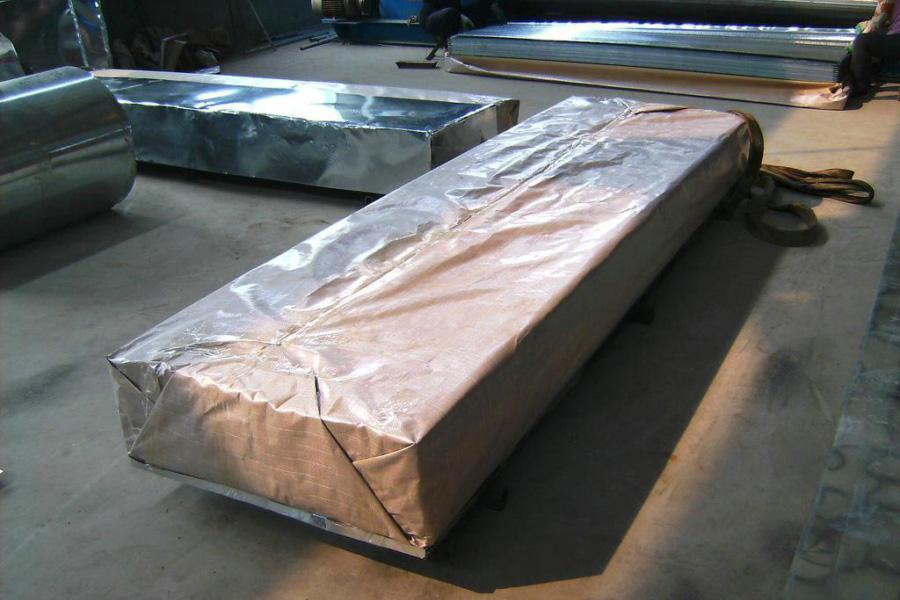 Zero Spangle regular spangle Z275 Galvanized Steel Coil Application:
1.Construction and building: roofing; ventilating duct; handrail; partition panel,etc.
2.Further processing: coating base plate.
3.Electric appliance: refrigerator; washing machine; recorder; microwave, etc.