ASTM A106 GR B Seamless Steel Pipe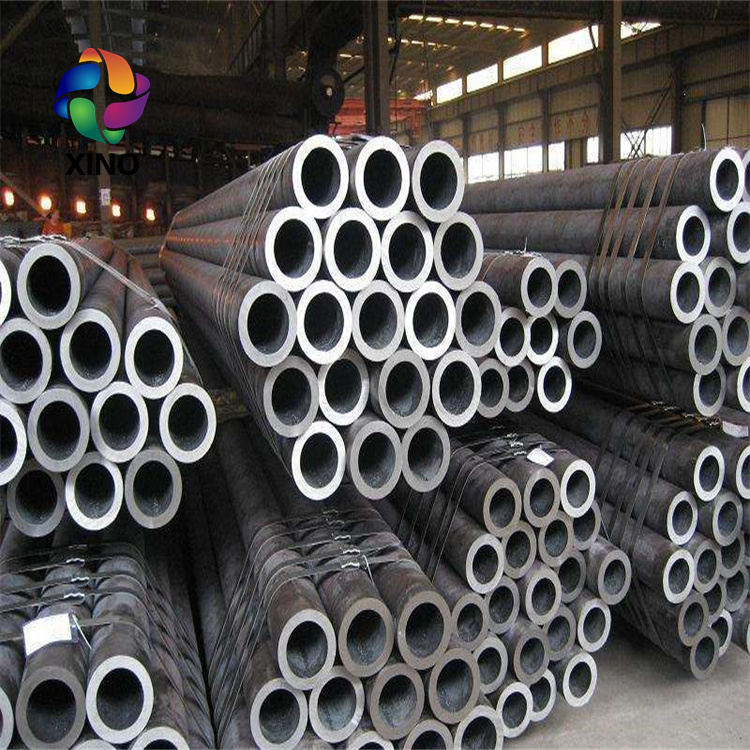 ASTM A106 Grade B is a seamless steel pipe brand in the United States, and its chemical composition is as follows:
1、C ≤0.25
2、Mn=0.27–0.93

3、P≤0.035

4、S≤0.035

5、Si ≤0.1

6、Cr≤0.4

7、Cu≤0.4

8. Mechanical properties: ó B ≥ 415 / MPa; ó s ≥ 240 / MPa

The mechanical properties are similar to those of domestic (GB / t699) 20# steel. ASTM is a set of American steel pipe standards. ASTM steel pipe a106a corresponds to Chinese standard gb8163, which is made of 10# steel, A106B corresponds to Chinese standard gb8163, which is made of 20#, and A106 gr. B has no correspondence with China.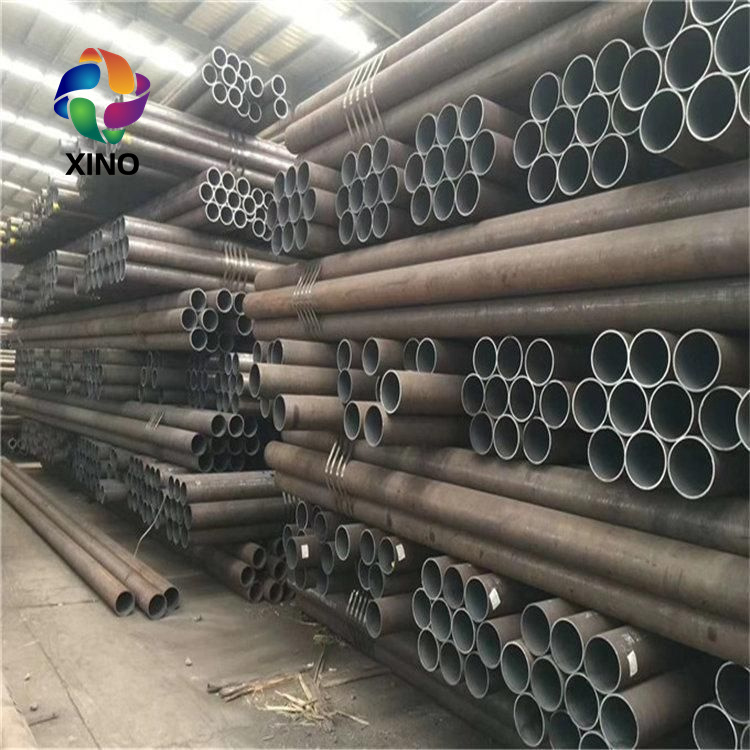 Extended data of ASTM Standard:
ASTM standards are divided into the following six types.
1. Standard test method is a specified procedure used to identify, detect and evaluate the quality, characteristics and parameters of materials, products, systems or services.


2. Standard Specification puts forward technical requirements and specific instructions for materials, products, systems, or projects, and also puts forward the procedures that should be adopted to meet the technical requirements.


3. Standard practice a program that describes one or more specific operations or functions but does not produce test results.


4. Standard terminology describes or defines nouns and explains symbols, abbreviations and acronyms.


5. Standard Guide, which selects a series or explains the usage, but does not introduce the specific implementation method.


6. Standard Classification (class. Classification) distinguishes and classifies materials, products, systems, or specific services according to their source, composition, performance or use.