Product description
316L ASTM A312 stainless steel welded steel pipe
Stainless steel welded steel pipes are referred to as welded pipes, and are commonly welded steel pipes made of steel or steel strips after being crimped and formed by a unit and a mold. Stainless steel square welded pipe has a simple production process, high production efficiency, many varieties and specifications, and less equipment investment, but the general strength is lower than that of seamless steel pipes.
Since the 1930s, with the rapid development of high-quality strip steel continuous rolling production and the advancement of welding and inspection technology, the quality of welds has been continuously improved, and the varieties and specifications of welded steel pipes have been increasing. Heat exchange equipment has replaced seamless steel pipes with pipes, decorative pipes, medium and low pressure fluid pipes, etc.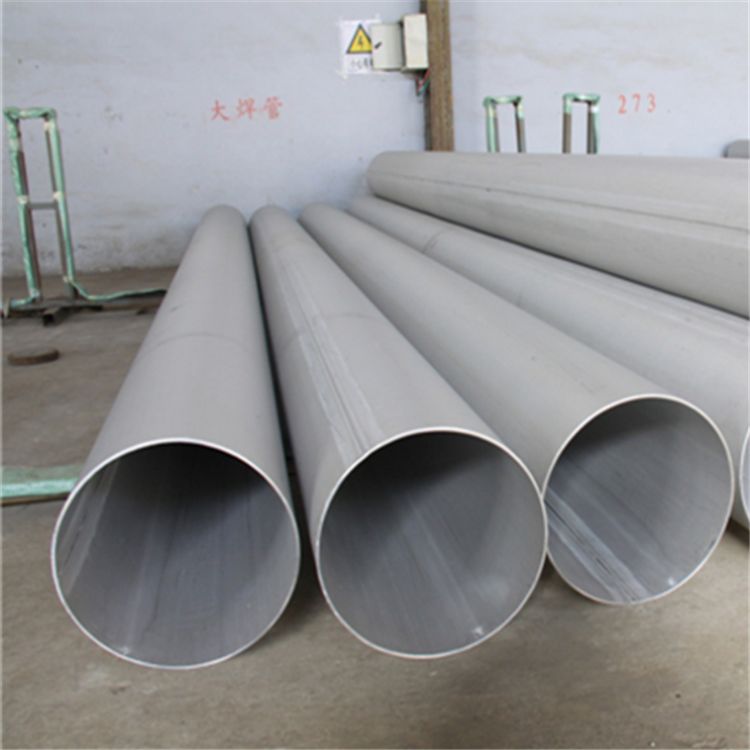 Stainless steel welded steel pipe standard
Large-diameter stainless steel seamless steel pipe is a long steel with a hollow section and no joints around it. Generous large diameter 316 stainless steel seamless steel pipe is customized, free cutting! Alibaba 316 stainless steel seamless steel pipe gold supplier, with annual sales of over 100 million!
Structural seamless steel pipes (GB/T8162-1999) are seamless steel pipes used for general structures and mechanical structures.
The seamless steel pipe for fluid transportation (GB/T8163-1999) is a general seamless steel pipe used for conveying fluids such as water, oil and gas.
Seamless steel pipes for low and medium pressure boilers (GB3087-1999) are used to manufacture various structures of low and medium pressure boiler superheated steam pipes, boiling water pipes and superheated steam pipes, large smoke pipes, small smoke pipes and arch brick pipes for locomotive boilers. High-quality carbon structural steel hot-rolled and cold-drawn (rolled) seamless steel pipes.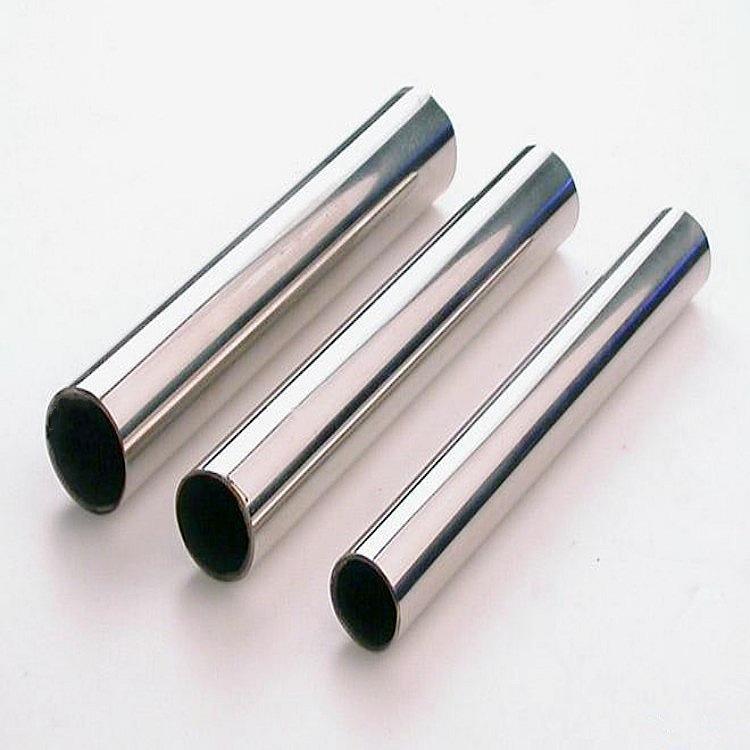 High-pressure boiler seamless steel pipe (GB5310-1995) is a high-quality carbon steel, alloy steel and stainless heat-resistant steel seamless steel pipe used to manufacture the heating surface of water-tube boilers with high pressure and above.
Stainless steel seamless square tube specification: 5*5~150*150 mm Thickness: 0.4~6.0 mm
Stainless steel seamless square tube material: 304, 304L, TP304, TP316L, 316, 316L, 316Ti, 321, 347H, 310S
Advantages of stainless steel pipes: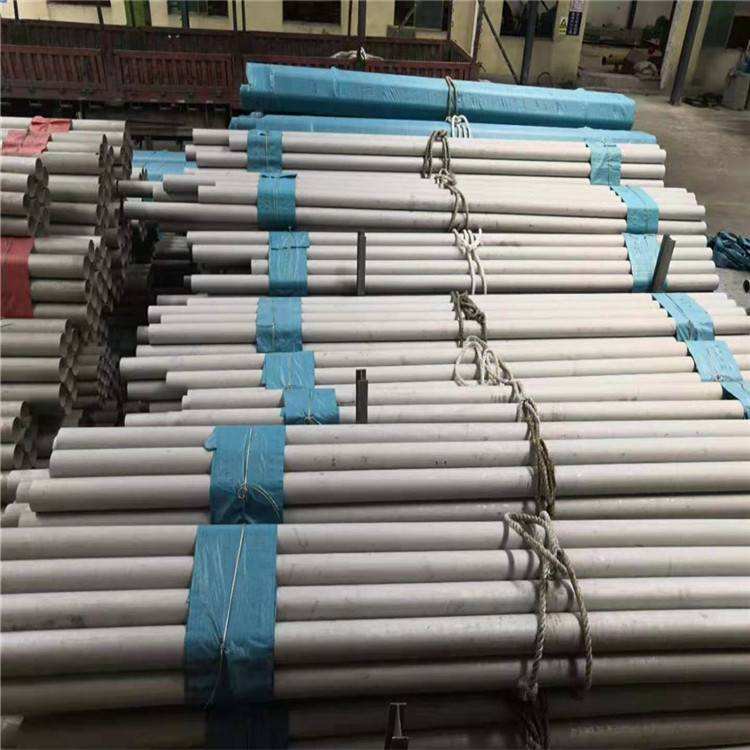 Chemical properties: The chemical corrosion resistance and electrochemical corrosion resistance are the best in steel, second only to titanium alloys.
Physical properties: heat resistance, high temperature resistance, low temperature resistance and even ultra-low temperature resistance.
Mechanical properties: According to different types of stainless steel, the mechanical properties are different. Martensitic stainless steel has high strength and hardness, and is suitable for manufacturing parts that are not only corrosion resistant but also require high strength and high wear resistance, such as turbine shafts and stainless steel cutting tools. , stainless steel bearings, etc., austenitic stainless steel has good plasticity, not too high strength, but the corrosion resistance is the best among stainless steels, suitable for occasions where very corrosion resistance is required but mechanical properties are not high, such as chemical plants, fertilizer plants, The equipment materials of sulfuric acid and hydrochloric acid manufacturers can also be used in military industries such as submarines. Ferritic stainless steel has moderate mechanical properties and low strength, but is resistant to oxidation and is suitable for various industrial furnace parts.
Process performance: Austenitic stainless steel has the best process performance. Due to its good plasticity, it can be processed into various plates, tubes and other profiles, which are suitable for pressure processing. Martensitic stainless steel square tube welded pipe has high process performance due to its hardness.