2.0mm hot rolled steel coils price Colombia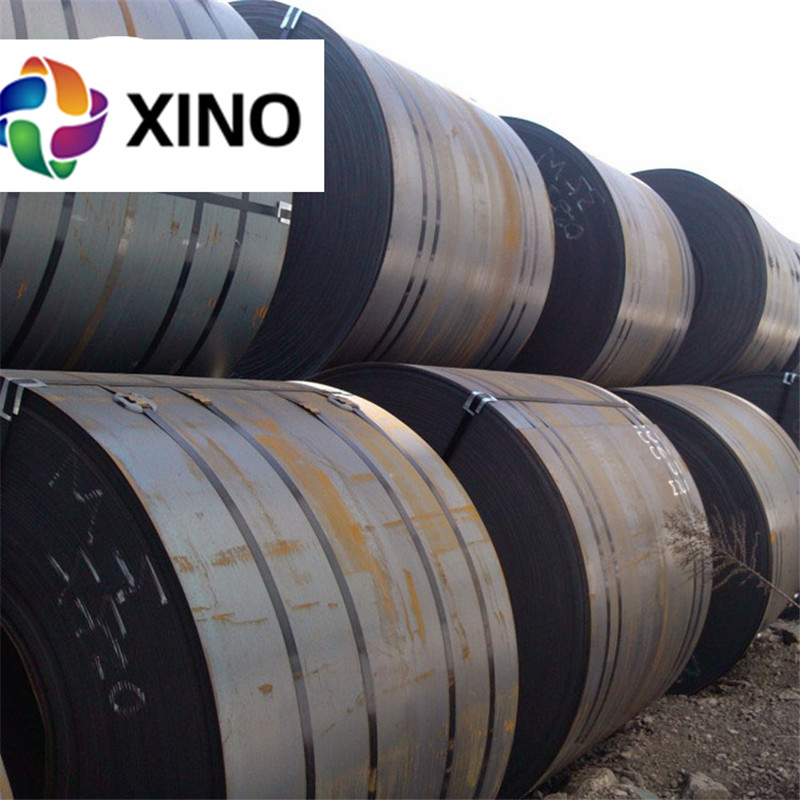 This photo shows hot rolled steel coils, the coils usually very big, the coil weight usually 8-12 tons.

Hot rolled steel coils usually naked and open storage in yard, and there will have tags on coils, which shows thickness, width, coil weight, steel grade, etc.
You can see there are some rusrs on the surface, we can know the hot rolled coils already stored for few weeks.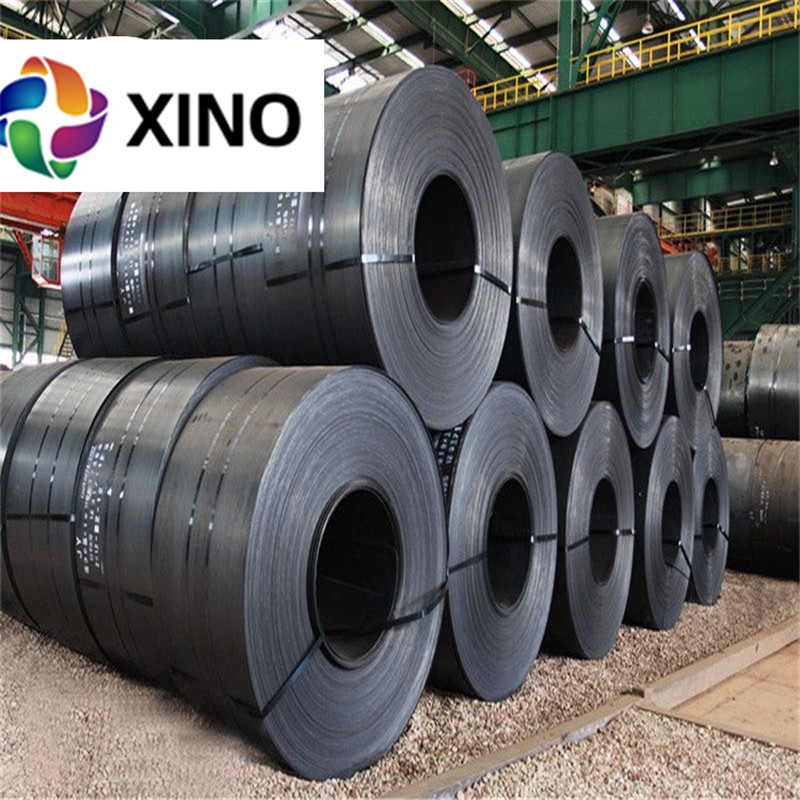 This photo shows hot rolled coils in workshop, you can see the part of production line, our production line was imported from Germany and designed by German engineers.
The annual output of this hot rolled steel coils production line is 200 million tons
The coils are black, no rusts on the surface, so we can know they just finsh production.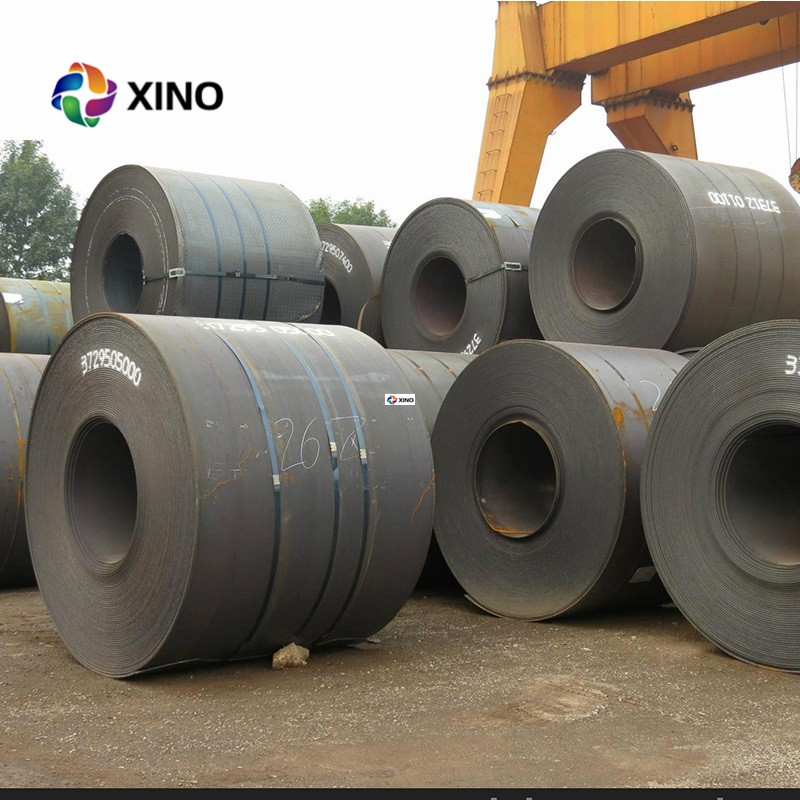 This photo shows hot rolled steel coils in the yard, the coil weight are about 8-12 tons.
There are checkered hot rolled steel coils.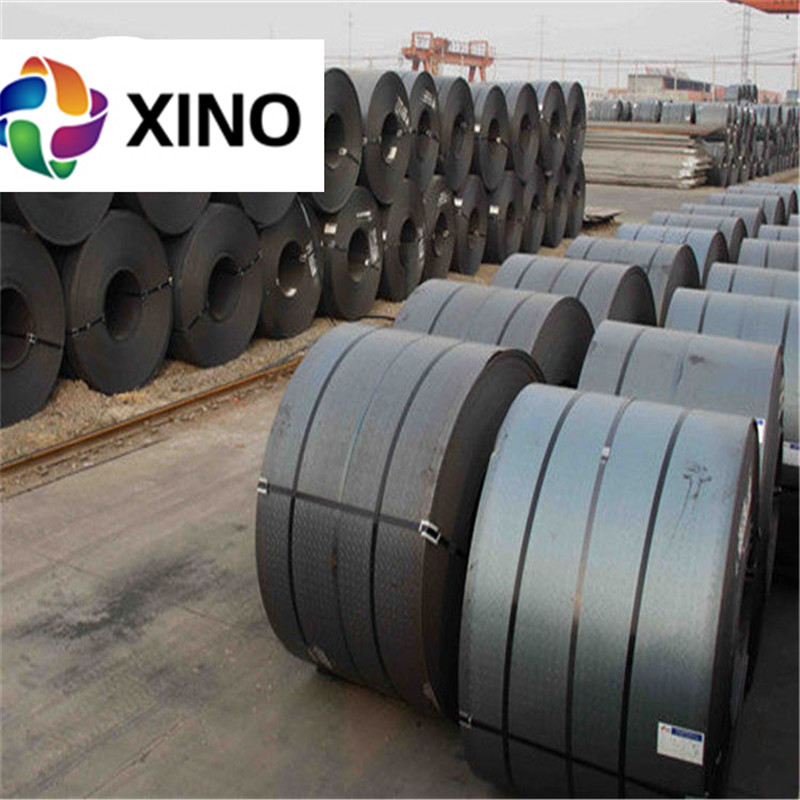 You can see hot rolled steel coils stock in this photo, our regular inventory of hot rolled steel coils is 200,000 tons,
so when the hot rolled steel coil price unstable, our price can remain in a relatively stable state.
You can see checkered hot rolled steel coils in this photo, there are diamond shape, rhombic shape, round bean shape and diamond shape is the most common in the market.
Checkered hot rolled steel coils anti slip and enhanced performance.
The pattern is pressed on the production line.
The demand of hot rolled steel coil in Colombia is very considerable, they need this basic steel as raw materials in constructions, buildings,
welcome to contact us for latest price list for your reference!