Product description
Hot-dip Galvanized steel coil
Hot-dip galvanized steel coil with a thickness of 0.6mm~4.0mm and a zinc layer weight of 60g/m2~650g/m2. And steel strips, which can replace some cold-based galvanized products, truly realize "replacing cold with heat". Hot-based galvanized steel sheets and strips not only meet the dimensional accuracy, surface quality and stamping formability requirements of conventional cold-based galvanized products, but also have the characteristics of strong zinc layer bonding, good weldability and high strength.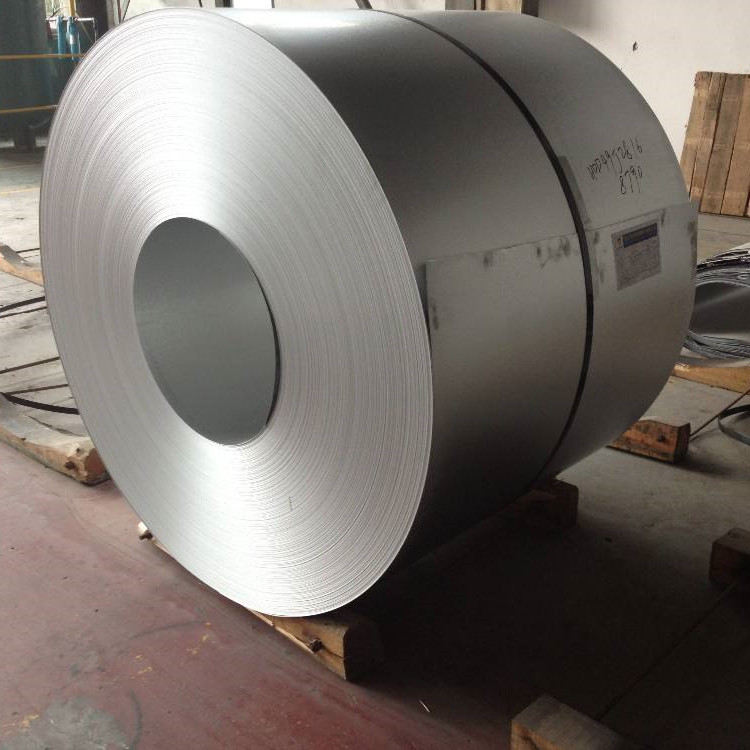 What we are and what we produce
Hot-dip galvanized steel coil are mainly produced Z40,Z80,Z120,Z150,Z180,Z275, the hot-dip galvanized steel coil has difference of regular spangle and zero spangle, the price of zero spangle price is higher than regular spangle, because the procedure is more complicate.

Our hot-dip galvanized steel coil thickness is 0.15-3.0mm, and width is from 50mm-1500mm, we have invested and founded five engineering, including galvanized sheet of annual capacity of 300,000t, color coated sheet of 200,000t, cold rolled sheet of 600,000t, natural gas, and thermal power plant. And now the company enjoys an annual throughput of cold rolled sheet of 1,000,000t, galvanized sheet (aluminized sheet) of 600,000t, color coated sheet of 600,000t, continuous annealing sheet of 300,000t, cold rolled middle and wide strip of 80,000t, self-propagating ceramic composite steel pipe of 10,000t, and rare earth permanent magnetic material of 350t.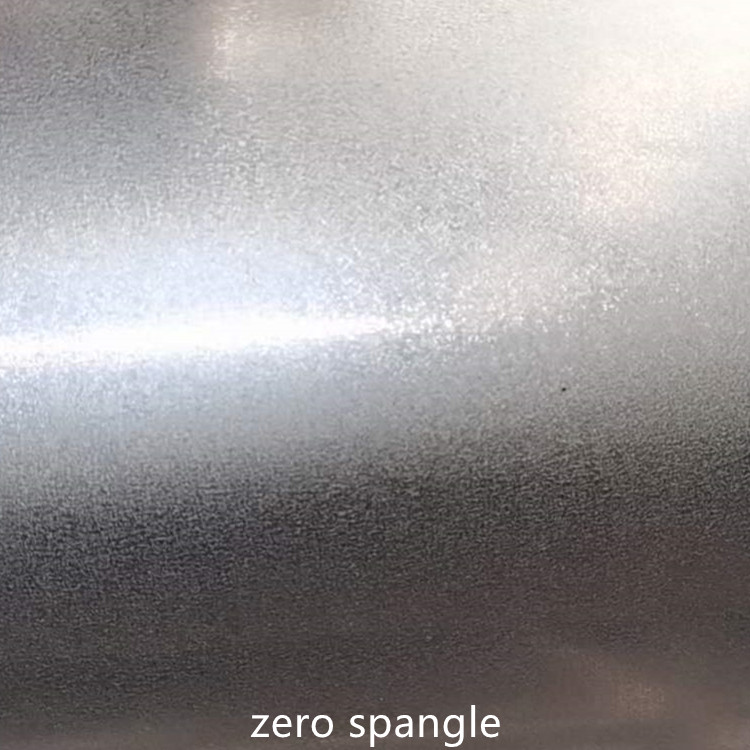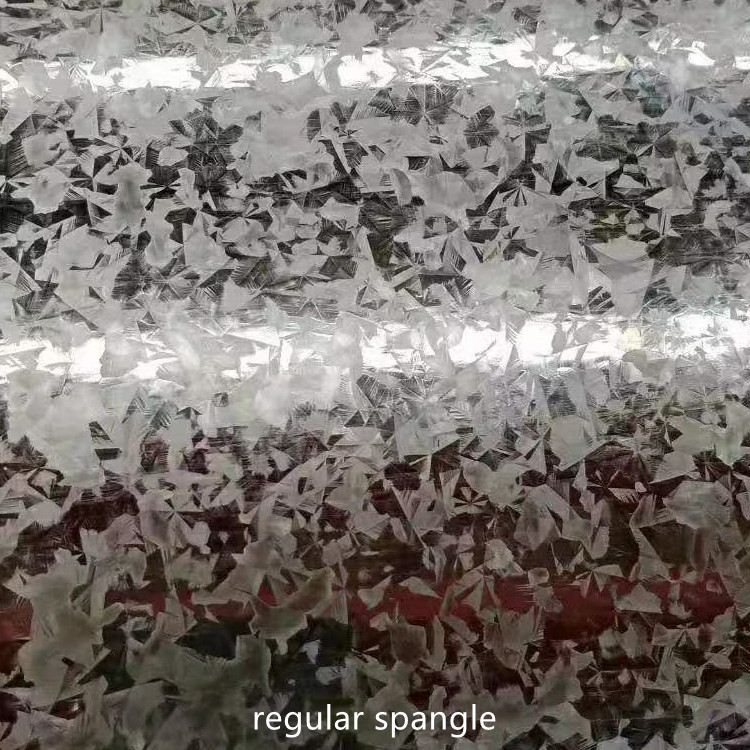 Hot-dip galvanized steel coil use
At present, the product has been widely used in building materials, home appliances, vehicles and ships, animal husbandry, packaging, electromechanical and other industries.
The used coatings including polyester, silicon modified polyester, high-durability polyester, polyvinylidene fluoride, epoxy and high corrosion-resisting coating are widely used for building, transport, home appliances, solar energy, furniture, etc. It is mainly used as the side door plate of refrigerators, and shell of DVDs, air conditionings, freezers, and washing machines.