Welded Galvanized Square Steel Pipe Price South Africa
Galvanized steel pipe is divided into hot-dip galvanizing and electro galvanizing. The hot-dip galvanizing layer is thick and has the advantages of uniform coating, strong adhesion and long service life. The cost of electro galvanizing is low, the surface is not very smooth, and its corrosion resistance is much worse than that of hot-dip galvanized pipe. In order to improve the corrosion resistance of steel pipes, general steel pipes are galvanized.
Galvanized steel pipe has good comprehensive mechanical properties, low temperature performance, good plasticity and weldability. It is used as structures, mechanical parts, building structures and general metal structures bearing dynamic load such as medium and low pressure vessels, oil tanks, vehicles, cranes, mining machinery, power stations and bridges. It can be used in hot rolling or normalizing state. It can be used for various structures in cold areas below - 40 ℃.
If the structure is controlled by strength, Q345 can be considered. If the structure is controlled by stiffness, Q235 can be considered. Q345 is a little expensive, but it can save materials because of its high strength.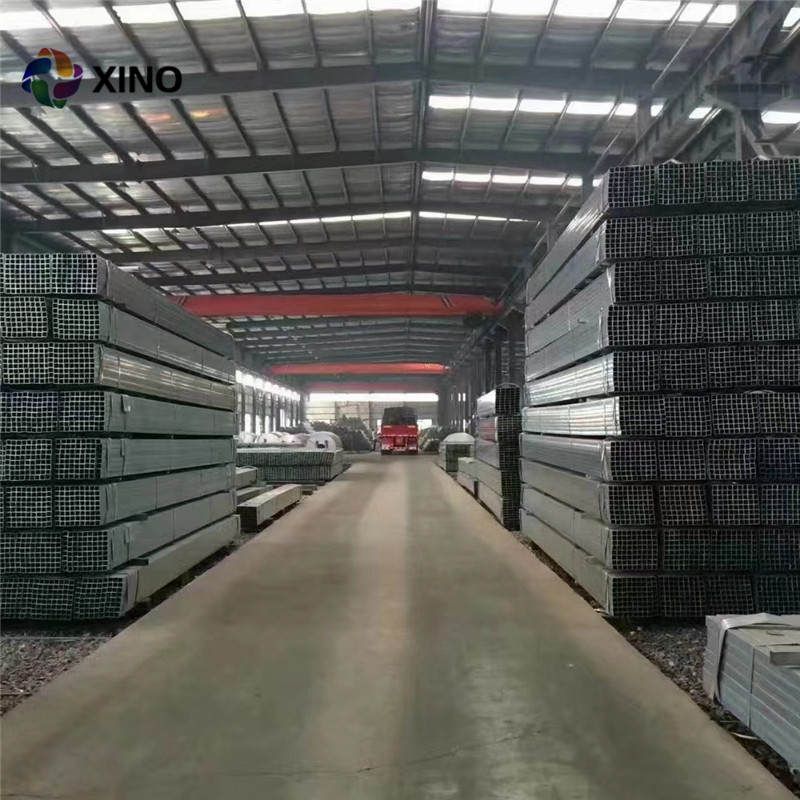 This is our stock of welded galvanized square steel pipe, we keep our stock quantity 2,000 tons.
The welded galvanized square steel pipe is decided by steel market price, and in recent years, with the increasing of labor costs, this factor also influences the price.
OD: 21.3 ~ 813mm
WT: 1.2 ~ 25.0mm
Standard: BS1387, ASTM A53, ASTM A500, GB3091, etc.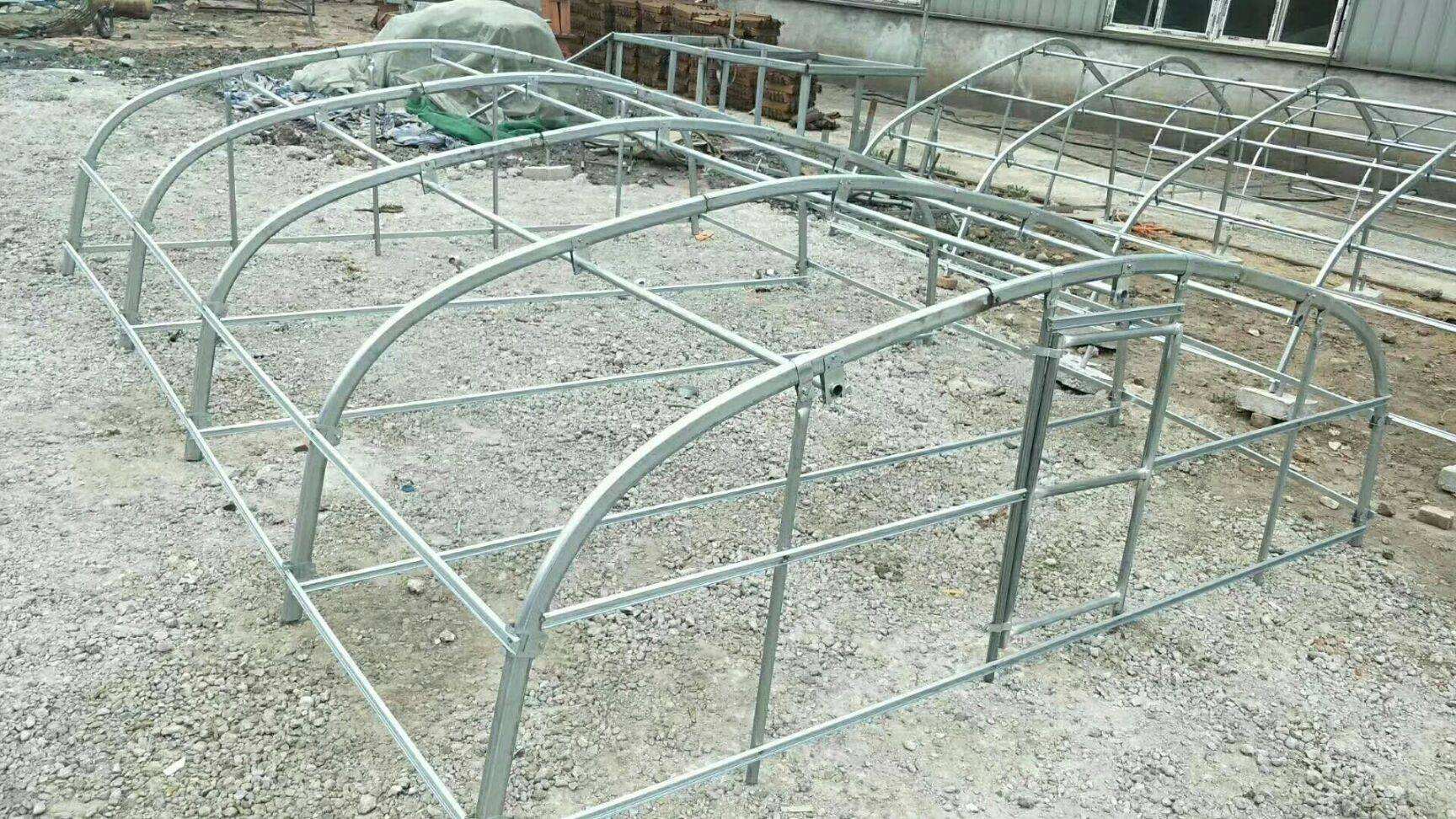 This is an agricultural greenhouse, this is a common use of galvanized steel pipe.