Carbon Square Steel Pipe Supplier
What is carbon square steel pipe?
Carbon square steel pipe is also called welded square pipe. It is a welded steel square pipe used for conveying water, gas, air, oil, heating steam and other general low pressure fluids and other purposes. The connection wall thickness of square steel pipe is divided into ordinary steel square pipe and thickened steel square pipe. The specification of square steel pipe is expressed in nominal diameter and wall thickness (mm). Welded steel square pipes for low-pressure fluid transmission are not only directly used for fluid transmission, but also widely used for steel structure, curtain wall structure, construction engineering, machinery manufacturing, shipbuilding industry, automobile industry, etc.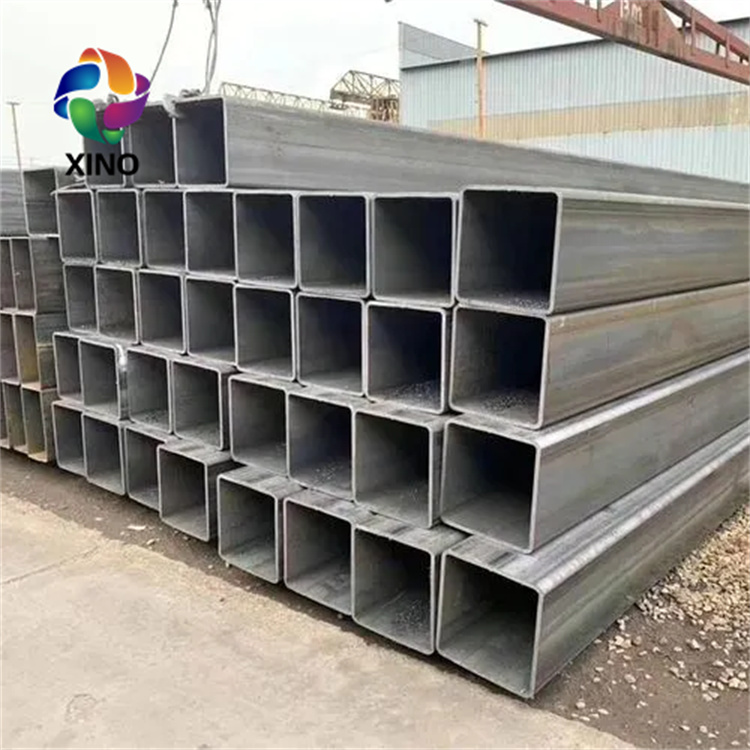 This photo shows big size square steel pipes
Calculation formula of square steel pipe weight
When the wall thickness and side length are in millimeters, 4x wall thickness x (side length wall thickness) calculates the volume of square tube per meter length, multiplied by the specific gravity of iron 7.85g per cubic centimeter to obtain the weight in grams per meter of square tube, and then multiplied by 1000 to obtain the weight in kilograms per meter of square tube.
Calculation formula of rectangular tube weight: 2 × (side length 1 + side length 2 - wall thickness) × wall thickness × length × density × 1000
Calculation formula of circular pipe weight: (pipe diameter wall thickness) × wall thickness × 0.02466 kg/m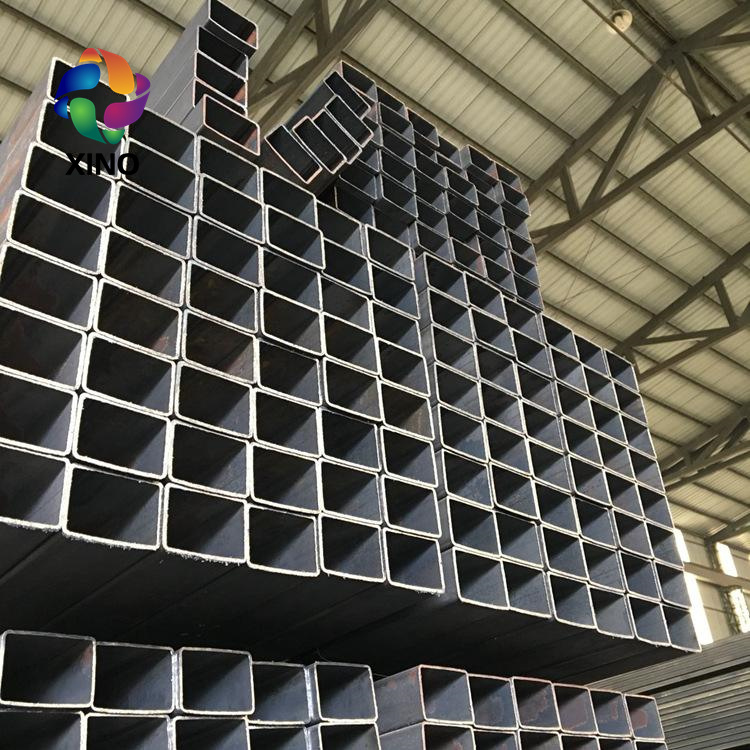 This photo shows our stock of welded square steel pipes