Product Description:
Traverse & Oscillate Winding Coil Supplier China Factory

Oscillate winding (sometimes referred to as traverse winding) is the process of combining narrow slit strip to a create a coil that has significantly more linear footage than a traditional slit product. The methodology behind the creation of an oscillate is relatively simple. An oscillate wound coil is the result of welding several slit coils (also called slit-to-width coil) together, end to end, coiling them into a single coil. During this process, the coils are wound like fishing line to create a finished product that allows multiple coils to be combined into one compact coil.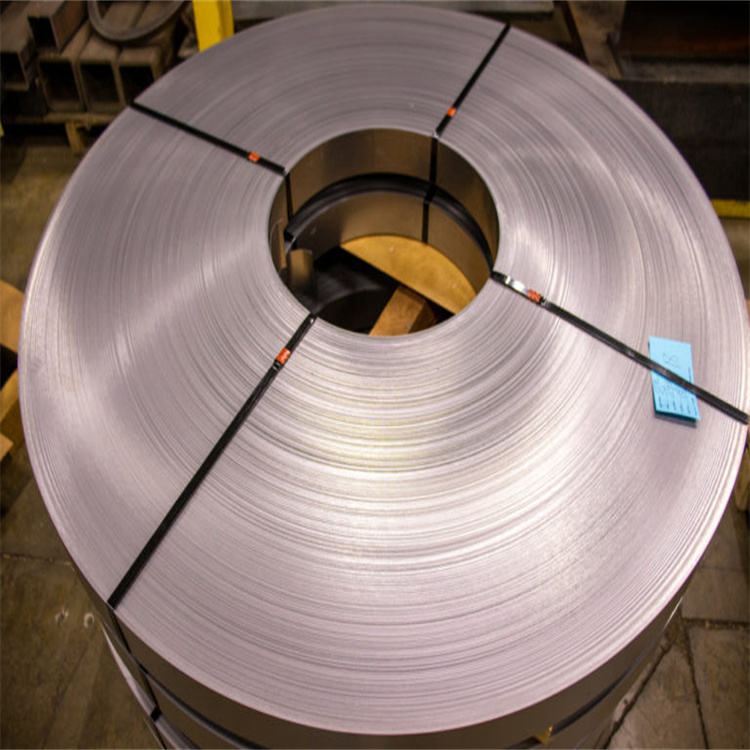 Oscillate winding coil are a solution for manufacturers who strive for productivity gains and improved yields. In oscillate slitting, narrow master coils are welded (plasma or laser) end to end, then are fully planished and annealed. Coils are slit according to specifications and wound in an oscillate manner. This produces a slit strip that is up to 20 times the length of a ribbon wound coil, with bundles up to 250,000 feet in length for light gauge material. The length of the strip is limited only by the gauge of the material and OD of the oscillate slit bundle. The longer, continuous strip results in productivity improvements of up to 20% by reducing the time required for thread up, welding, and line acceleration and deceleration. Head and tail scrap is reduced during processing, resulting in maximum yield from the strip and minimal scrap handling.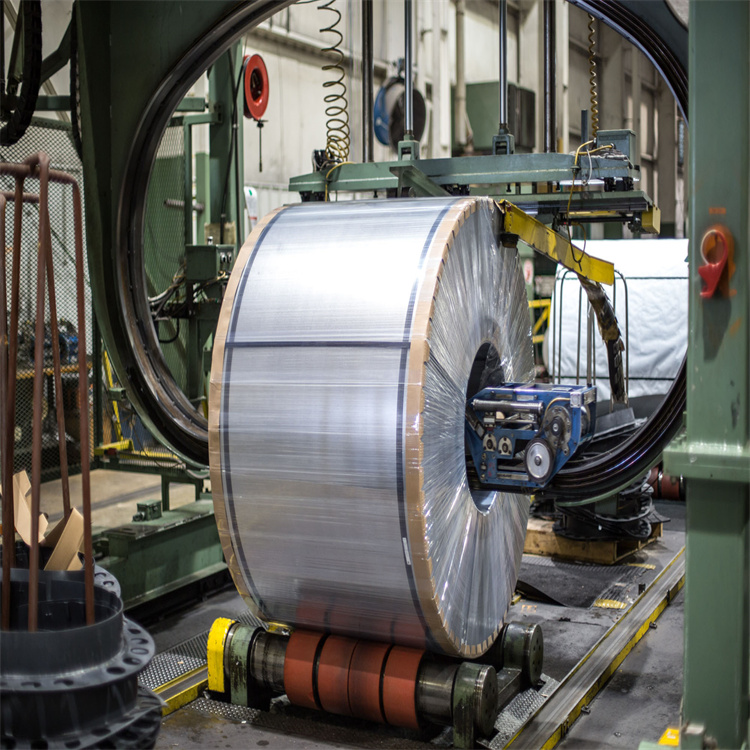 Oscillate Winding Coil Advantage
Fewer interruptions for coil changes
Longer continuous operations
Lesser start-up issues
Significantly lesser scrap
Decreased fatigue of tools
Extended life for Tools
Increase in run time
Welds that are functional
Significant advantage compared to ribbon wound coils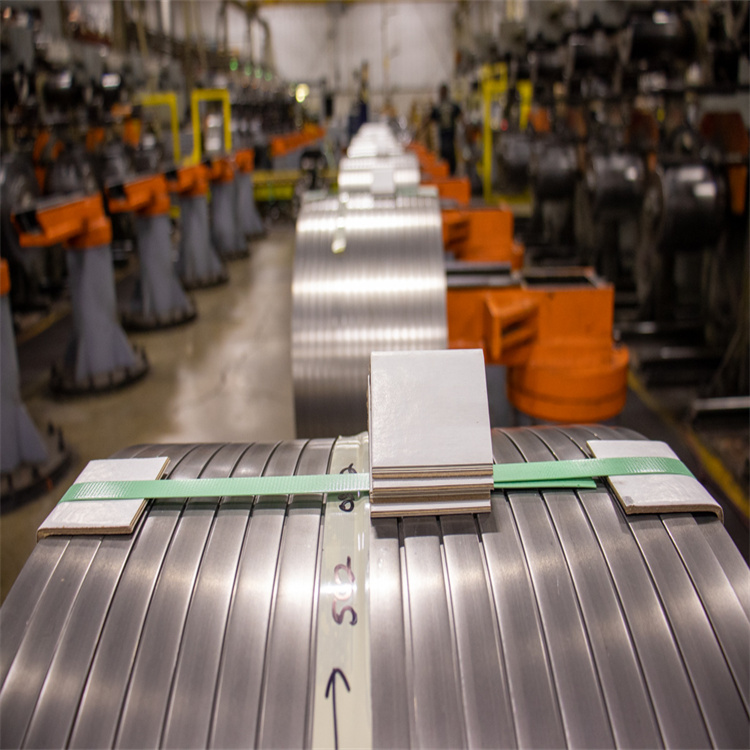 Oscillate Winding Coil Application
Flexible tube
Sign strapping
Road sign
Spiral tube
Pressings
Window hinge
Banding-clips
Pressings part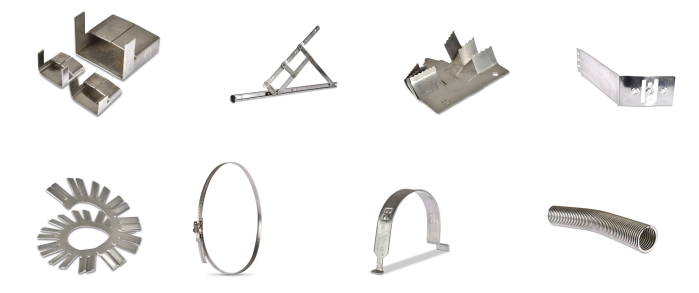 OUR CERTIFICATE