Product Description
2.0mm Alloy 5052 Temper O Aluminum Coil Overview
2.0mm Alloy 5052 Temper O Aluminum Coil belongs to the Al-Mg-Si series of aluminum alloys. The main alloying element is magnesium, and a small amount of silicon is added.
It has a wide range of applications. It is often used in auto parts, cans. 5182 aluminum coil has excellent weldability, good cold workability, and moderate strength.
2.0mm Alloy 5052 Temper O Aluminum Coil is a type of wrought alloy with good corrosion resistance and enforceability. Alloy 5052 aluminum alloy coil has excellent weldability and corrosion resistance.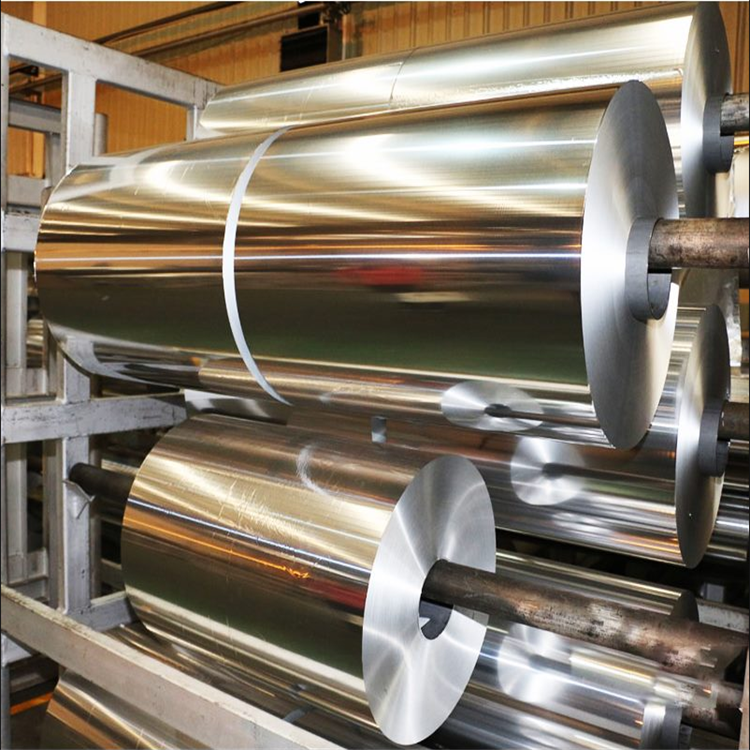 5182 Alloy Aluminum Coil Chemical Composition
Standard:GB/T Chinese Standard)National standards are divided into mandatory national standards (GB) and the recommended national standards (GB/t).
National standards number of the order number issued by national standards codes, standards, and national standards issued by year (release year).
Aluminum Coil 5182 H19 Mechanical Behavior
Tensile strength: 275 MPa
Yield strength: 130 MPa
Elongation at break: 21%
Elastic modulus: 69.6 GPa
Shear modulus: 26 GPa
Poisson's ratio: 0.33
Hardness,Brinell: 74
Hardness, Knoop: 97
Hardness, Vickers: 845182
Alloy Aluminum Coil Description:
aluminum coil material: aluminum alloy
alloy number:5182
thickness: 0.1mm-1.0mm
width: 8-1950mm
Temper: H19,H48
surface treatment: mill finished, color coated
delivery time:20 days
Payment T/T, L/C, D/P
manufacturer: Henan Huawei Aluminum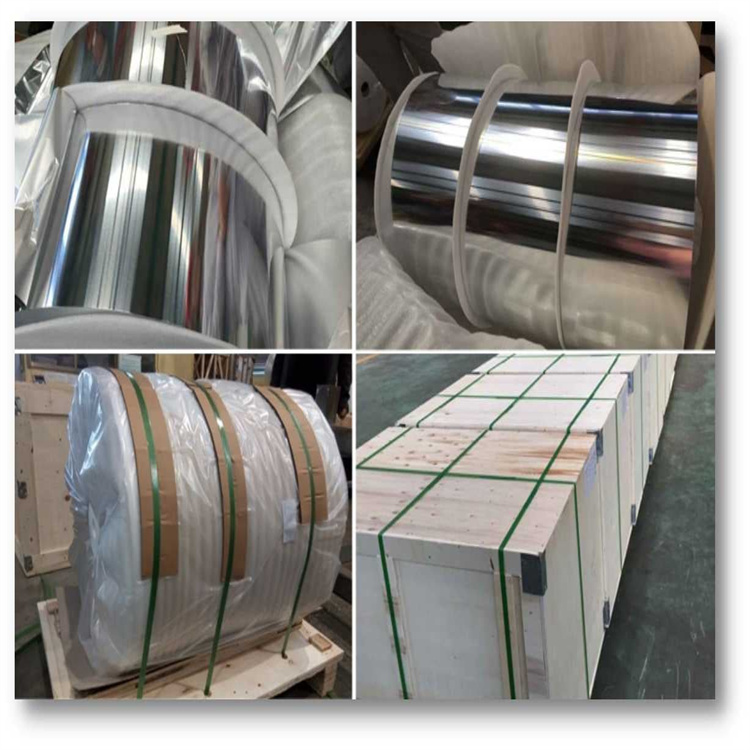 Applications Of 5182 Alloy Aluminum Coil H19
1) airplane, refrigerators, audio equipment
2) building material: ceilings, walls
3) telephones, digital cameras
4) plastic composite board, aluminum, and plastic pipe
5)lid, cans, beer caps, beverages
6)cover

• Beverage cover
• Beer cover
• Aluminum can lids
• Aluminum cap
• Pull tab cans•
7)beer cover
• tailings
• label stock
• ring, beverage can EOE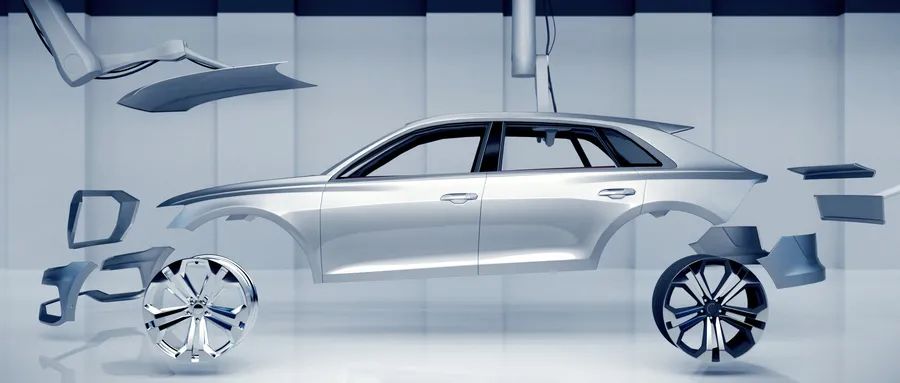 2.0mm Alloy 5052 Temper O Aluminum Coil Packing
Standard export package.
Aluminium coil of packaging meet the export standard.
Plastic film and brown paper can be covered at customers' need.
wooden case or wooden pallet is adopted to protect products from damage during the delivery.
Standrad export seaworthy wooden pallet with
Plastic film ( HDPE, PVC, PE or PET etc ) protection.