Product description
0.5mm galvanized steel coil price Brazil
Galvanized steel coil is made by taking hot galvanized sheet and zinc-iron alloy hot galvanized sheet as the substrate through surface pretreatment, coating one or more layers of liquid coating by roll coating, baking and cooling. The used coatings including polyester, silicon modified polyester, high-durability polyester, polyvinylidene fluoride, epoxy and high corrosion-resisting coating are widely used for building, transport, home appliances, solar energy, furniture, etc. Galvanized steel coil is mainly used as the side door plate of refrigerators, and shell of DVDs, air conditionings, freezers, and washing machines.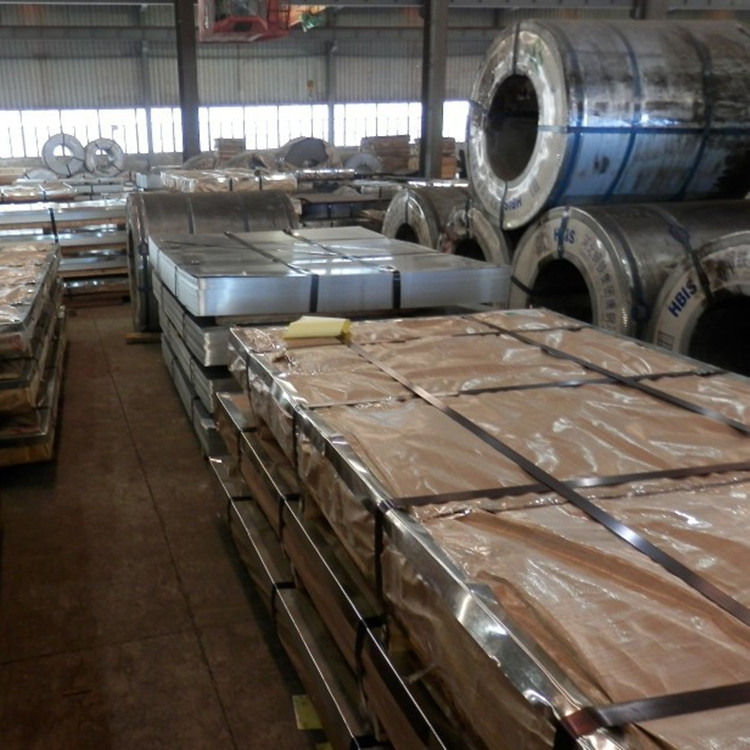 0.5mm galvanized steel coils have excellent performance, ideal combination property including corrosion resistance, formation and coating, and are mainly used for building, automobiles, metallurgy, and electrical equipment. 0.5mm galvanized steel coils is mainly used for making roof, door and window, roller shutter door, and suspended skeleton in building industry, vehicle shell, chassis, door, trunk lid, oil tank and fender in auto industry, steel sash blank and color coated sheet substrate in metallurgy industry, and refrigerator base, shell, refrigerating chamber, kitchen equipment and other parts in electrical equipment industry.
| | |
| --- | --- |
| Product name | Galvanized Steel Coil |
| Material | ASTM A653, DX51D, Q195 |
| Zinc Coating | 20-120g/m2 |
| Thickness | 0.13-0.8 mm |
| Width | 600-1250 mm |
| Coil ID | 508/610mm |
| Coil weight | 3-8 tons |
| Surface Structure | Mini/Big Spangle |
| Surface Treatment | Anti-Finger printing ,Chromated, oiled/ non-oiled |
| Package | standard export package (Detailed picture is as follows) |
| Hardness | soft (normal), hard, full hard(G300-G550) |
| HS code | 721049 |
| Brand name | XINO STEEL |
| Country of origin | China |
| Business type | Supplier and manufacturer |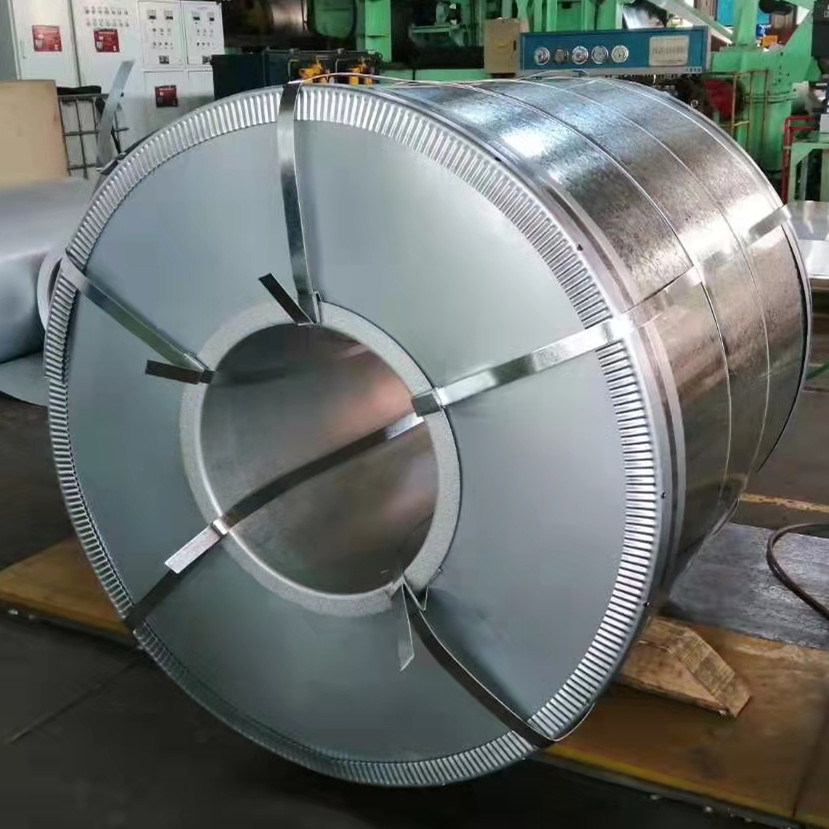 Galvanized steel coil fill the domestic gap, and become an ideal material for supporting structural parts such as Z-shaped, C-shaped steel sandalwood bars and steel guttering of steel structures with high quality and low price. Galvanized steel coi are suitable for steel structures, high-strength cold forming, automotive industry, construction, home appliances, color-coated sheet substrates, transportation and other industries. The surface structure is normal spangle and zinc-iron alloy coating.
Hot-dip galvanized products, due to the short-term heating and cooling through continuous annealing, the processing performance is inferior to the corresponding cold-rolled products. However, the production process designed by our company can fully manufacture ultra-deep drawing. product. Alloyed hot dip galvanized products have good coating properties