Product Description
0.15MM Alloy 7072 Air Conditioner Mill Finish Aluminum Coil
7000 series aluminum coil represents 7075 mainly contains zinc elements. 7075 aluminum coils are stress relieved and will not be deformed or warped after processing. All super large and thick 7075 aluminum coils are ultrasonically inspected to ensure that there is no grit, impurities.
7075 aluminum coils have high thermal conductivity, which can shorten the molding time and improve work efficiency. The main feature is the hardness of 7075. It is a high hardness, high strength aluminum alloy, commonly used in the manufacture of aircraft structures and futures. It requires high strength, corrosion resistance, high-stress structural parts, mold manufacturing.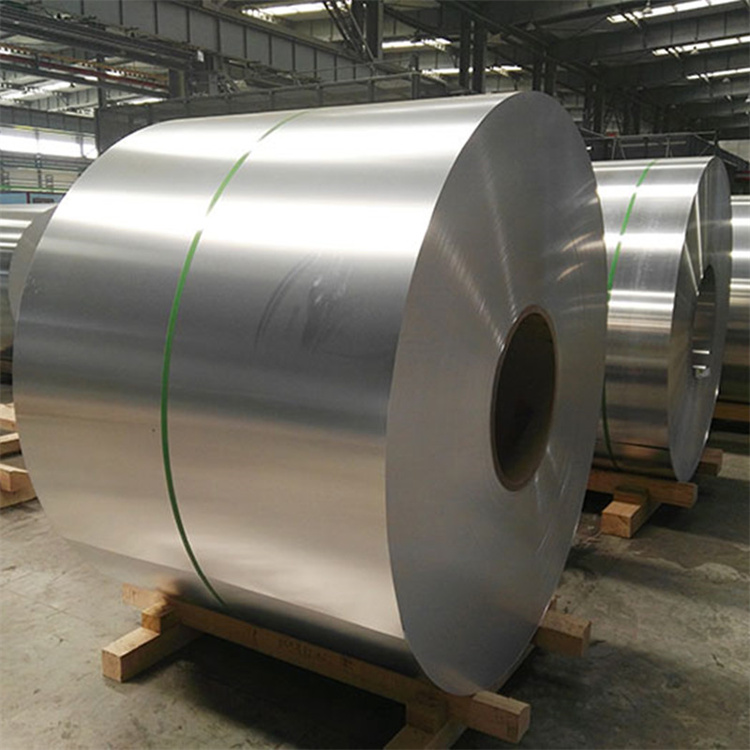 Alloy 7072 Aluminum Coil Processing Instructions
Width: 200mm – 2650mm or customized according to requirements
Thickness: 0.2mm – 8mm or customized according to requirements
Main types: coil/roll(also support plate, belt, thin plate, medium plate, thick plate, super thick plate)
Production standards:ATSTM B209, JIS H4000-2006, GB/T3190-2008,ISO etc
Aluminum Coil Surface: Shiny, Polished, Hairline, Bristle, Sandblasted, Mesh, Embossed, Etched, Rolled Surface Finish, Smudge-Free, Burr-Free, Patterned, Printed
Aluminum Coil Features: Corrosion resistance, heat resistance, high hardness, good ductility
Aluminum Coil Applications: Industry, transportation, architectural modeling, automobile, medical machinery, etc.
Alloy 7072 Aluminum Alloy Coil Type
7003 aluminum coil;7005 aluminum coil; aluminum rolls 7016
7020 aluminum sheet coil;7039 aluminum coil;7049 aluminum coil;
7050 aluminum coils;7068 aluminum coil;
7072 aluminum coil;7075 aluminum coil;
7175 aluminum coil;7178 aluminum coil;
7475 aluminum coil;7A04 aluminum coil;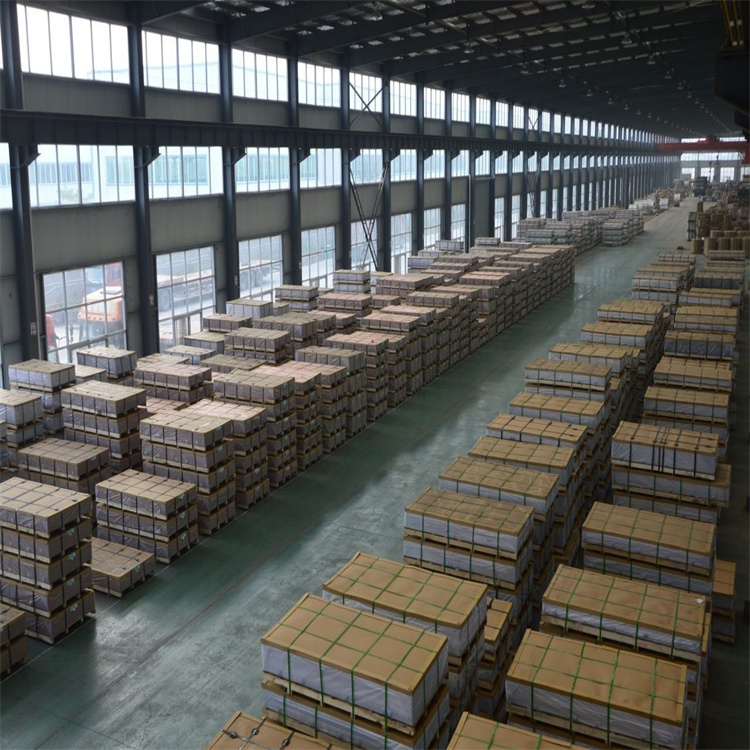 Alloy 7072 Aluminum Coils Production Process:
Rolling process: hot rolled/household ( DC ), cold rolling line( CC ), cast
Temper:h12,h12,h16,h17,h18,h22,h24,h26,h34,h0 ;t651,
Others: Deep stamping
7000 Series Aluminum Roll Common Size
70mm aluminium coil;aluminum coil 0.70mm;
5.3 x 270 aluminum coil;5.5×270 aluminum coil;
aluminum coil 30cm;aluminum 6mm coil
aluminum coil 0.9mm/1.omm,1.5mm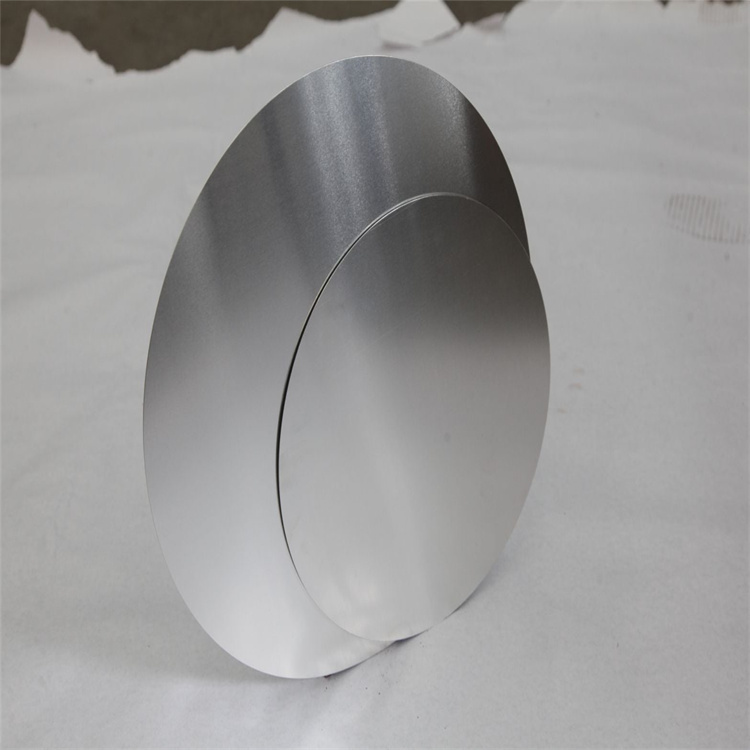 Alloy 7072 Aluminum Coils Application
Aluminium coil can be used for a wide range of applications from truck bodies in the transport industry to clad aluminium coil for heat transfer and insulation material for the building industry.
Further making utensils.

Automobile application.

Heat transfer (fin material, tube material).

Solar reflective film.

The appearance of the building.

Interior decorating: ceilings, walls, etc.

Furniture cabinets.

Elevator decoration.

Signs, nameplate, bags making.

Decorated inside and outside the car.

Household appliances: refrigerators, microwave ovens, audio equipment, etc.

The consumer electronics: mobile phones, digital cameras, MP3, U disk, etc.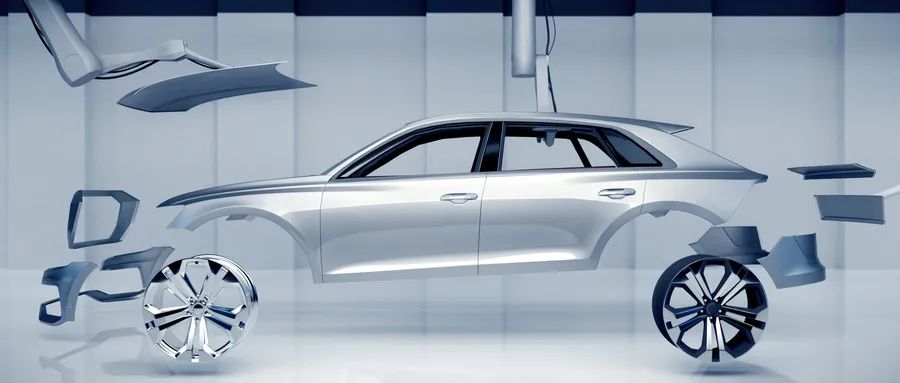 Alloy 7072 Aluminum Coils Package:
Standard export package.
Aluminium coil of packaging meet the export standard. Plastic film and brown paper can be covered at customers' need. wooden case or wooden pallet is adopted to protect products from damage during the delivery.
Standrad export seaworthy wooden pallet with
Plastic film ( HDPE, PVC, PE or PET etc ) protection.

Hard Kraft Paper.

Steel Bar Bunch.

Wooden plate.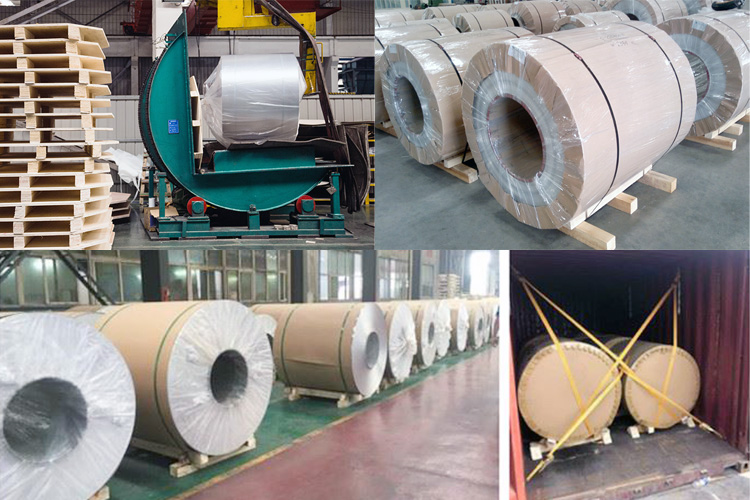 If you want to purchase, please contact us. We will tell you the latest price per kg / ton (mt). We provide you with high quality products and close service.