what is 316L stainless steel coil
316L Stainless steel contains chromium which provides the properties of corrosion resistance at high temperatures. Stainless steel can withstand corrosive or chemical environments due to its smooth surface. Stainless steel products are safe for long-term use with excellent resistance of corrosion fatigue.



ASTM
JIS
AISI
EN
Mill's Standard
Grade

S30400
S30403
S31603
S43000

S44400

SUS304
-
-
SUS430

SUS444

304
304L
316L
430

444

14301
1.4307
1.4404
1.4016

1.4521

201
202
204Cu3
Other specifications are also available up to request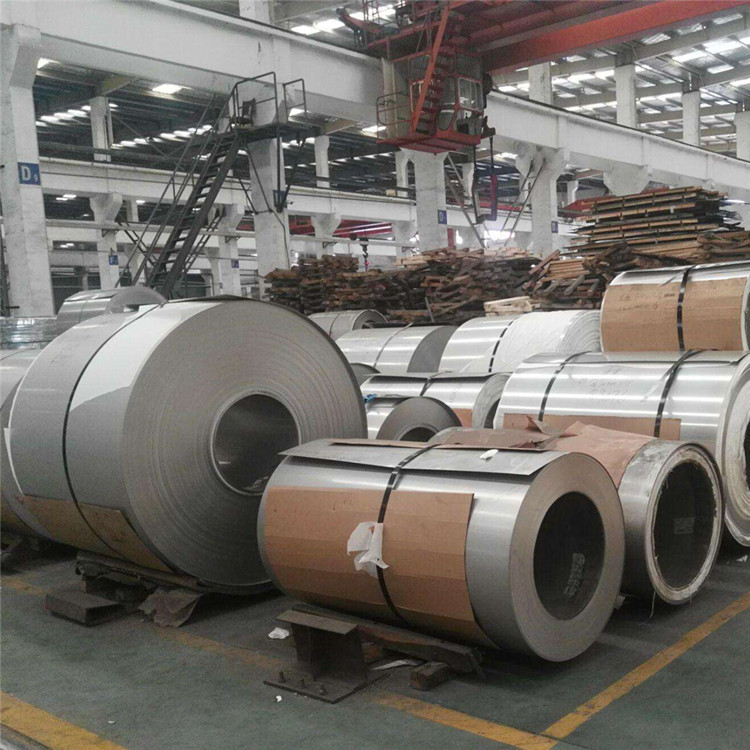 316L stainless steel coil specification
Cold rolled stainless steel coil
The 316L stainless steel coil was rolled by cold rolling mill at room temperature. Conventional thickness ranges from 0.1 mm to 3 mm and width from 100 mm to 2000 mm.
Cold-rolled stainless steel coil has the advantages of smooth surface, flat surface, high dimensional accuracy and good
mechanical properties. Most of the products are rolled and can be processed into coated steel sheets.
The production process of cold rolled stainless steel coil is pickling, normal temperature rolling, lubrication, annealing,
leveling, fine cutting and packaging.
Hot rolled stainless steel coil
The 304 stainless steel coil is made of hot coil mill with a thickness of 1.80mm-6.00mm and a width of 50mm-1200mm. Hot-rolled stainless steel has the advantages of low hardness, easy processing and good ductility. Its production processes are pickling, high temperature rolling, process lubrication, annealing, leveling, finishing and packaging.
Beer brewing equipment manufacturers often use hot-rolled stainless steel coils to manufacture various types of microbrewery equipment. This is because stainless steel has good corrosion resistance and heat resistance, these characteristics make it one of the ideal materials for making beer equipment.
In brewery equipment, hot-rolled stainless steel coils can be used to manufacture many different components, such as fermenters, wine storage tanks, kegs, delivery pipes and fittings, etc. These components need to withstand elements such as high temperature, high pressure and chemical corrosion, and stainless steel can provide enough strength and durability to meet these requirements.
In addition, hot-rolled stainless steel coils also have the advantage of being easy to clean and maintain, which is very important for maintaining the quality and hygiene of beer. Therefore, stainless steel materials are widely used in the manufacture of beer equipment and are a very popular choice.
316L stainless steel coil application
Stainless steel has good processing performance and weldability. It is suitable for food processing, storage and transportation, and it can be applied to water heaters, boilers, bathtubs, auto parts (windshield wipers, muffler and molded products), medical equipment, building materials, chemical, food industry, agriculture, marine components, and so on.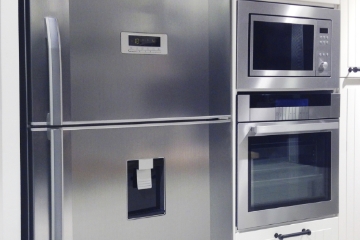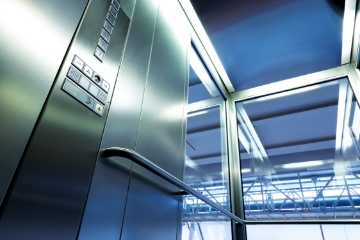 316L stainless steel coil machine