Product description

Q195 galvanized steel wire price
Galvanized steel wire is made of high quality low carbon steel wire rod. It is made of high quality low carbon steel after drawing, pickling, rust removal, high temperature annealing and hot galvanizing It is processed by cooling and other processes.
Galvanized steel wire has good toughness and elasticity, and the maximum amount of zinc can reach 300g / m2. Galvanized steel wire has the characteristics of thick zinc coating and strong corrosion resistance.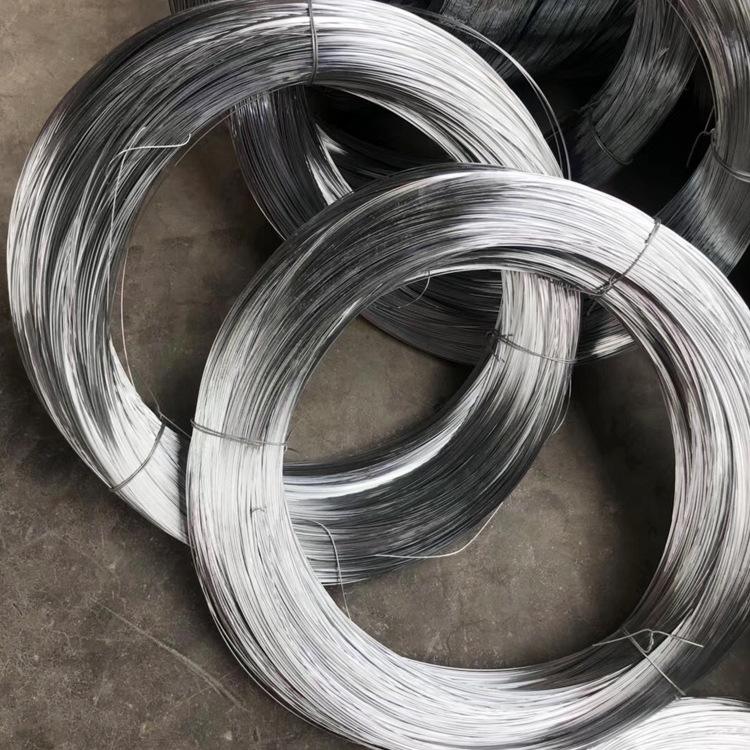 Product classification
Galvanized steel wire is divided into hot-dip galvanized wire and electro galvanized wire.
Hot dip galvanized wire is to dip in the heated and melted zinc solution. The production speed is fast, and the coating is thick but uneven. The minimum thickness allowed in the market is 45 microns, up to more than 300 microns. The color is dark, consumes more zinc metal, forms an infiltration layer with the base metal, and has good corrosion resistance. Hot dip galvanizing can be maintained for decades in outdoor environment.
Electro galvanized wire is to gradually coat zinc on the metal surface through the unidirectional current in the electroplating tank. The production speed is slow, the coating is uniform, and the thickness is thin. It is usually only 3-15 microns, with bright appearance and poor corrosion resistance. Generally, it will rust in a few months.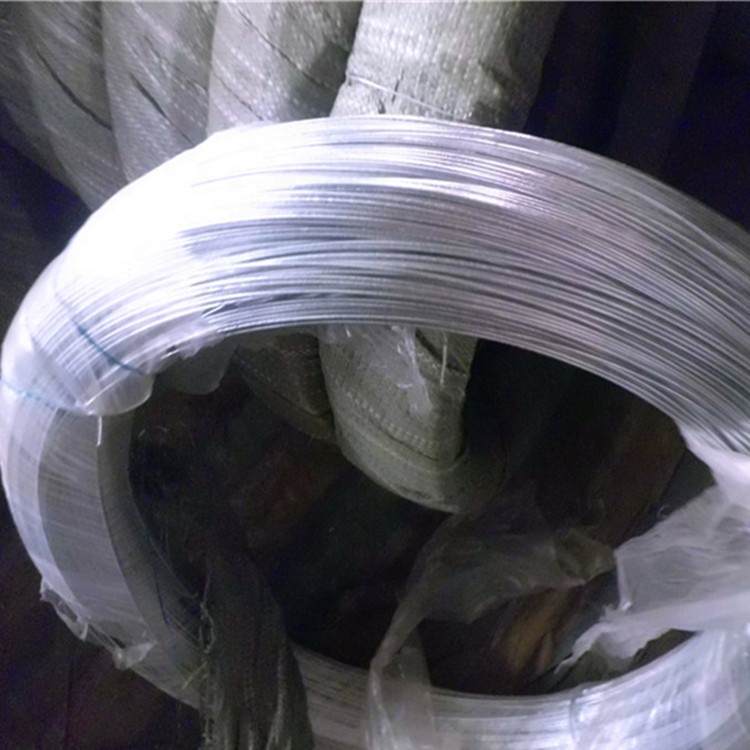 Because the produce technology is different, the hot-dip galvanized steel wire price is much higher than electro galvanized steel wire, the electro galvanized steel wire has few coating, Q195 galvanized steel wire price is FOB 850 usd/ton in 2021 now, the price is different according to the diameter.