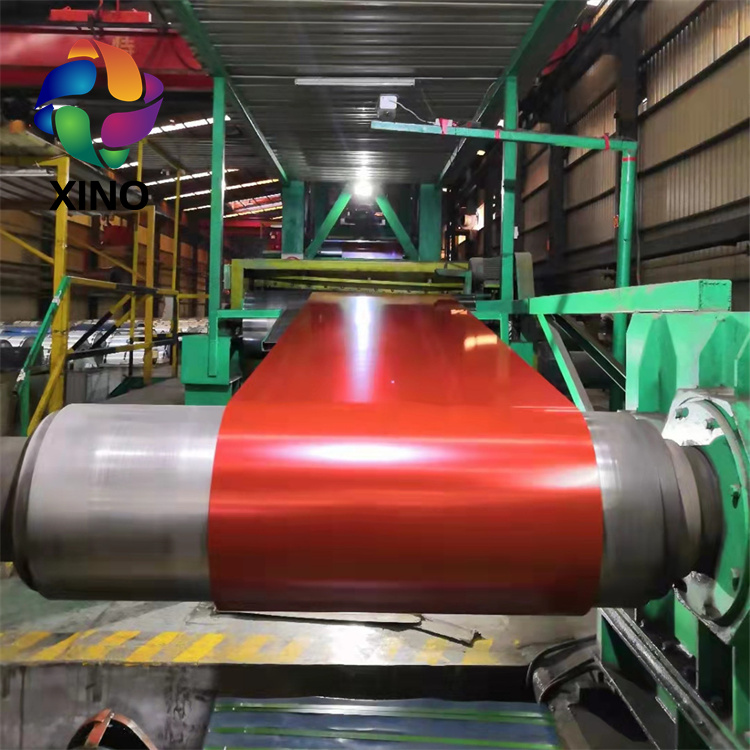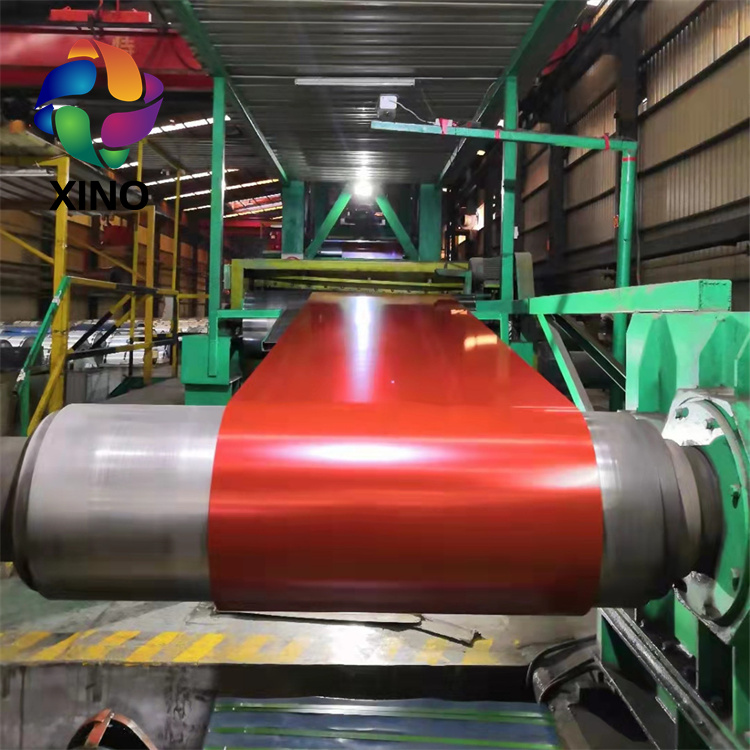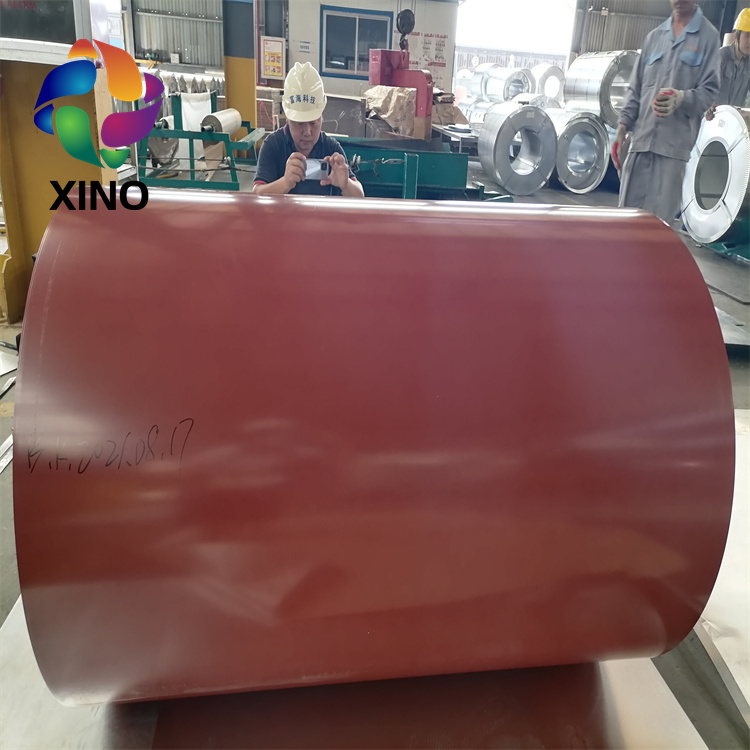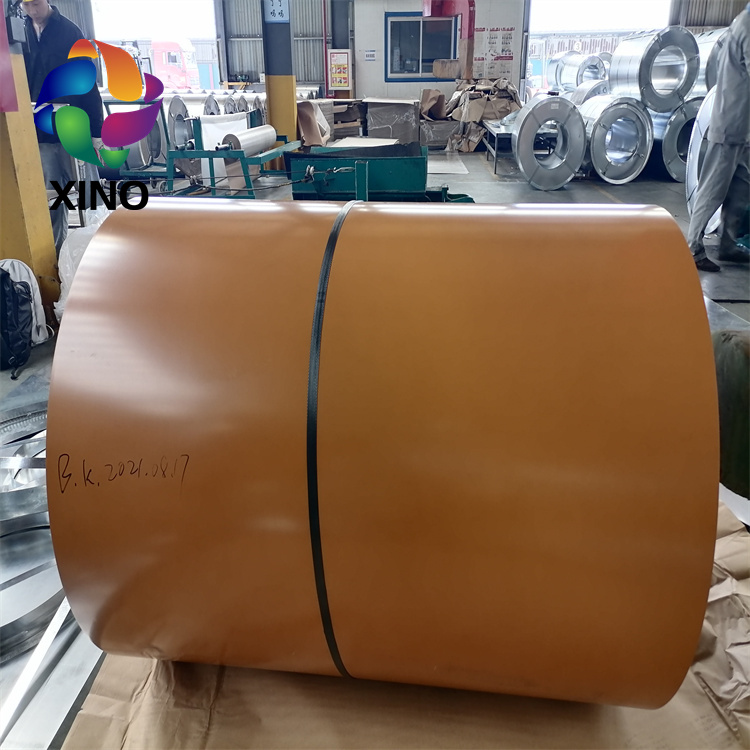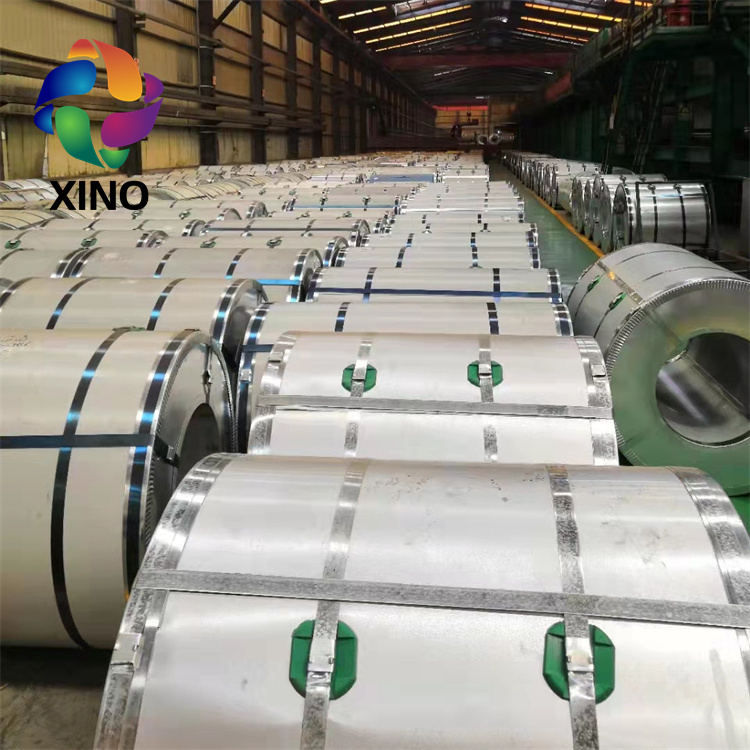 PPGL Prepainted Galvalume Steel Coil Dominican
Product Name

PPGL Prepainted Galvalume Steel Coil Dominican

Brand

XINO

Price

FOB China USD 1000/MT

Material

Galvalume steel

Steel Grade

DX51D+AZ or equivalent

Thickness

0.1-1.0mm

Width

1200mm,1219mm,1220mm,1250mm

Lead Time

30 days from deposit received

Packing

Standard seaworthy packing

Payment Term

T/T, L/C
PPGL is a new material produced due to high-end applications in recent years. It is a product made of aluminized zinc steel plate (55% aluminum, 43% zinc and 1.6% silicon) with more corrosion resistance than zinc plating as the substrate. After surface degreasing, phosphating and complex acid salt treatment, it is coated with organic coating and baked.
We are the manufacture of PPGL products for more than 15 years. Dominican is our target market, we export PPGL to Dominican every month.

PPGL Prepainted Galvalume Steel Coil Dominican


Specification
Thickness: 0.1-1.0mm
Width: 30-1500mm
Standard: JIS G3312 / G3318 / G3322, ASTM A755 / A755M, IS 14246:95, EN 10169-1, equivalent
Zinc Coating: Z30~Z275 / AZ30 ~ AZ150
Surface Treatment: As per RAL code/customer's requirement
Color: as RAL Color number or samples
Coating type
1. Regular modified polyester (RMP)
2. Self cleaning (ever clean, or self clean)
3. Silicon modified polyester (SMP)
4. Hi durable polyester (HDP)
5. Fluorocarbon (PVDF)
Coating Thickness: AZ25-AZ150
Gloss level: Matte<30%, Normal 50-60%, Bright >80%
PVC Film: 5-10μm
Quality Guarantee: 8-20 years (according to different coating mass)
Coating structure
2 / 1m: Two coating and one baking
2 / 2m: Two coating and two baking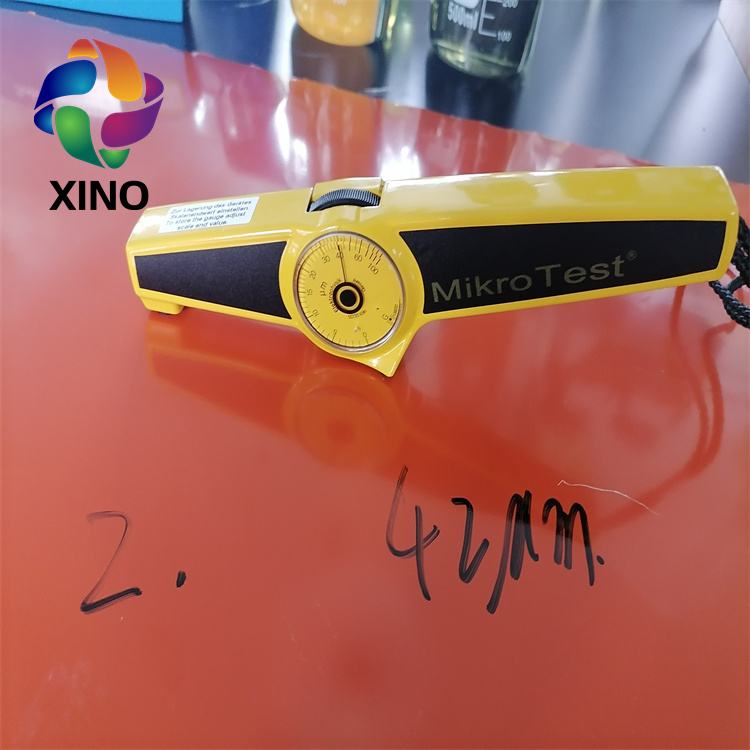 This photo shows our PPGL coil to Dominican, you can see the painting thickness is 42μm, which is higher than client's requirement.
Characteristic

Examples of products in practical application are as follows:
Base plate selection: az150 (aluminum zinc plating amount 150g / m2) G345a high strength aluminum zinc plated steel plate (55% aluminum, 43% zinc and 1.6% silicon)
Corrosion resistance data: 5% NaCl 35 ℃, 1000hrs, good field, scribe no blister less than 2mm
Q. At U.V.: 2000hrs, the color difference is max.2, and the light retention rate is more than 90%
The above data show that the aluminum zinc color coated plate (az150, g345a, PVDF) is very suitable for buildings or other facilities in extreme environments, with great corrosion resistance and weather resistance, and the major steel mills of this kind of steel plate can guarantee the service life of more than 20 years. In addition, high-strength steel plate has been widely used abroad, which has good economy and is also the development trend in China.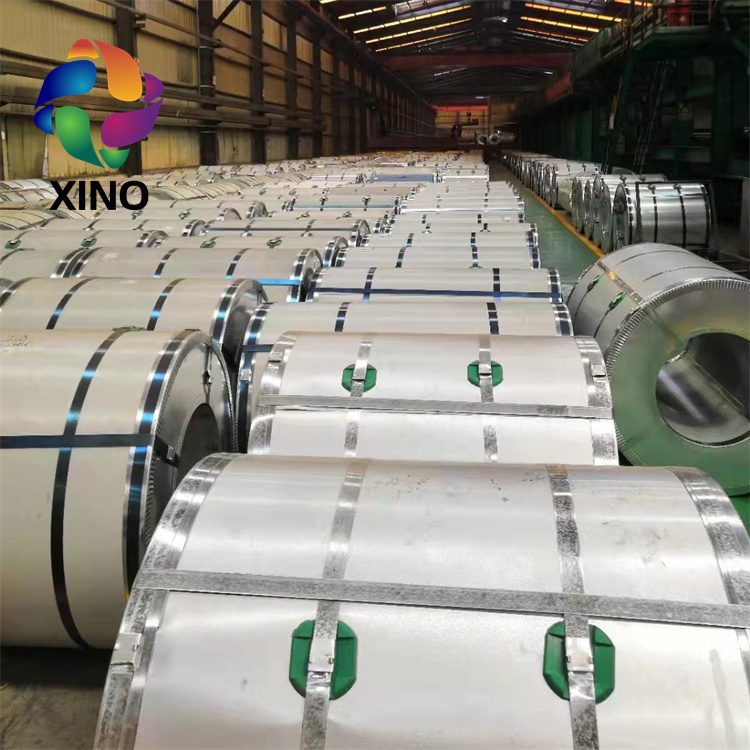 This photo shows part of our PPGL workshop, you can see the finished PPGL coils in this photo, and another side is our PPGL production line.
Our PPGL coils well packed with standard seaworthy packing: kraft paper, plastic bage to prevent water and dust, the outside is metal sheets and fasten with steel strip.
Economy
The base plate adopts galvanized 100g / m2 (Z100) and aluminized zinc 70g / m2 (AZ70) for comparison:
| | | | | |
| --- | --- | --- | --- | --- |
| Base Metal | Coating Mass | Appearance | KG per Meter | Length per Ton |
| GI Z 100 | 7.0μm | Consistent | 2.933 | 340 m |
| GL AZ 70 | 9.0μm | Consistent | 2.872 | 348 m |
Note: the density of aluminum zinc alloy is 3.72 and the density of zinc is 7.12 (g / cm3)
It can be seen from the above that the thickness of 70g aluminum zinc plated single-sided coating is greater than 100g zinc plated, and the special structure of aluminum zinc alloy provides better durability. In addition, on the premise of superior durability and under the condition of the same weight, the length of 1 ton of aluminized zinc color coated plate is greater than that of galvanized color coated plate, so it has better economy.
If you want to ask anything just fill in the form below and send us. We will contact you within 12 hours.
Name: Anstice Jo time:2022-05-13 10:51:44
Great PPGL. This was perfect for the project I was working on.
Name: Jule time:2022-04-15 11:19:37
PPGL Prepainted Galvalume Steel Coil is a good material. Good quality. Looks nice. and it worked beautifully. I am happy with it. It could be used for a variety of projects.
Write a review