Galvalume Corrugated Roofing Sheets Brazil
Galvalume steel is an alloy coated steel, which is the best combination of aluminum and zinc composition and structure, it has both advantages of aluminum's corrosion resistance, heat resistance and zinc's electrochemical performance. Galvalume steel consists of 55% Aluminum, 43.5% Zinc and 1.5% Slicon.
Galvalume is a superior material to making roofing sheets.
And specifications are available as below:
Hardness: Full hard, G550, G300
Coating mass: AZ30~AZ150
Standard: JIS G3321, ASTM A792M / A924M, equivalent
Surface treatment: Chromated / Unchromated Treatment, Oiled Resin Coated (Anti Finger Print), Dry
Edge condition: Treatment, Oiled Resin Coated (Anti Finger Print, Non Anti Finger Print)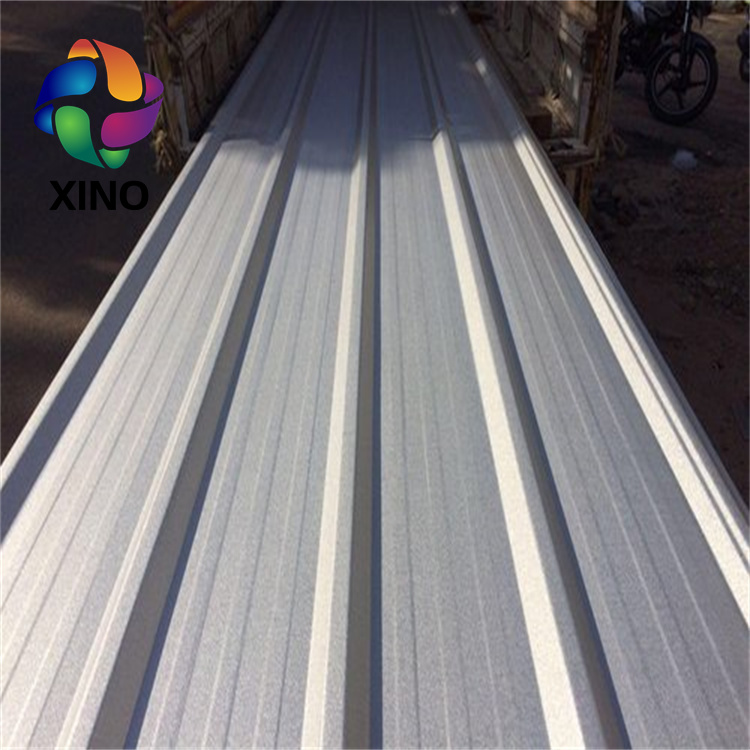 This photo shows a galvalume corrugated steel roofing sheet, you can see the exclusive spangle
Standard and grade of galvalume steel
Q/BQB

425 - 2004

AS 1397-2001

EN

10215-1995

ASTM A792M-02

JISG

3321:1998

ISO

9364-2001

DC51D+AZ

G2+AZ

DX51D+AZ

CS type B, type C

SGLCC

1

DC52D+AZ

G3+AZ

DX52D+AZ

DS

SGLCD

2

S250GD+AZ

G250+AZ

S250GD+AZ

255

-

250

S300GD+AZ

G300+AZ

-

-

-

-

S350GD+AZ

G350+AZ

S350GD+AZ

345 Class1

SGLC490

350

S550GD+AZ

G550+AZ

S550GD+AZ

550

SGLC570

550


Application of galvalume sheets
Roofing, Duct, Microwave Ovens, Refrigerators, Washing Machine, Electric Range, Air Conditioners, Automobiles, Muffler, Hose Clamps, Heat Shields, Buckets, Garden Tools, Pipe, Tool Shed, Curvlet, Chemical Plant etc.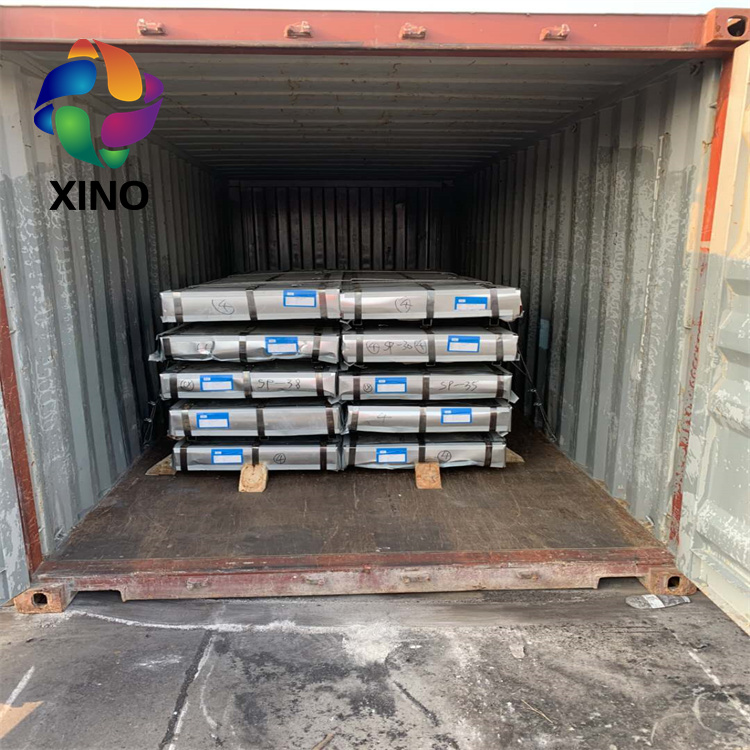 This photo shows packing of galvalum corrugated roofing sheets in container.
This video shows galvalume corrugated roofing production process.