GI Corrugated Metal Roofing Sheets Price
GI sheet (Galvanized sheet) is basically a steel sheet coated with zinc. These sheets include a range of hot-dip galvanized and electro galvanized steel plates.
Through galvanizing, the corrosion resistance of the steel plate is improved by several degrees, and we supply zinc coating from Z30~Z275 accoring to standard JIS G3302, ASTM A653/A653M/A924M or equivalent.
And specifications are available as below:
Hardness: Full hard, G550, G300, CQ, D/DD/LFQ&Strctural
Surface finish: Regular spangle, Minimized spangle, Skin-passed, Extra smooth, galvanized annealed
Surface Treatment: Chromated / Unchromated Treatment, Oiled Resin Coated (Anti Finger Print), Dry
Edge Condition: Trimmed / Mill Edge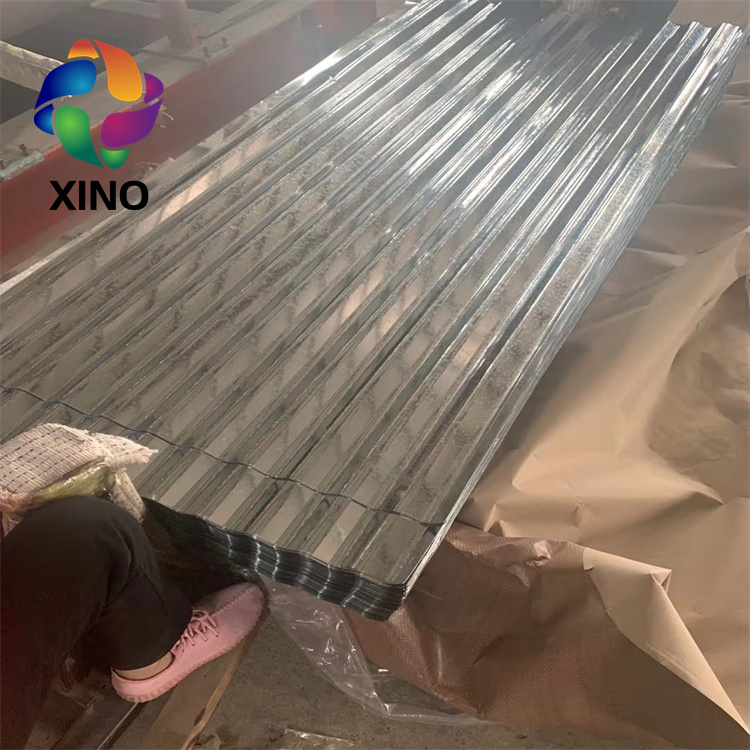 This photo shows a labor is paking the GI corrugated roofing sheets.
The unit price of GI corrugated metal roofing sheets
Will depends on thickness, zinc coating and steel market, the price will fluctuate with the market.
Please contact us for detailed latest quotation of galvanized roofing sheets.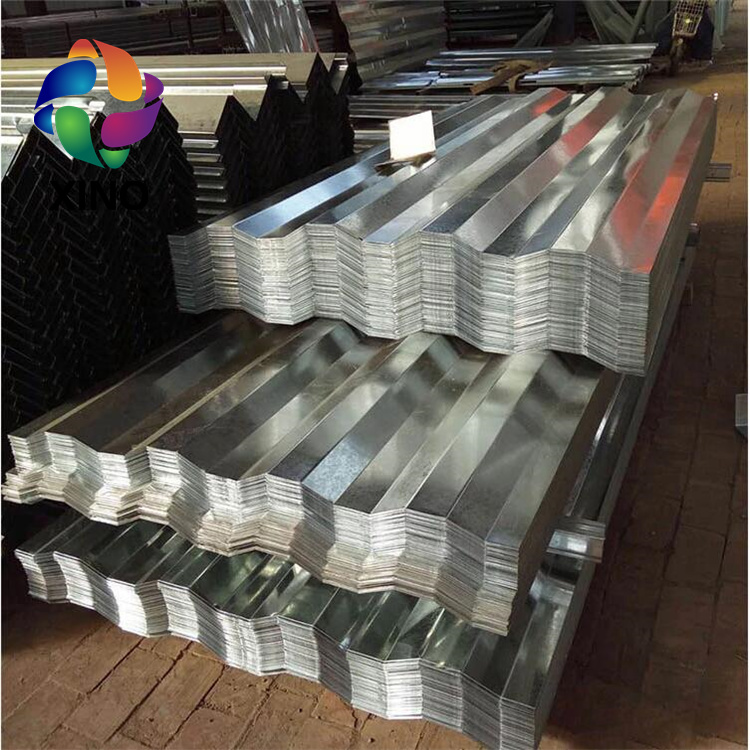 Use and purpose of galvanized steel sheets
Mainly used for making roof, door and window, roller shutter door, and suspended skeleton in building industry, vehicle shell, chassis, door, trunk lid, oil tank and fender in auto industry, steel sash blank and color coated sheet substrate in metallurgy industry, and refrigerator base, shell, refrigerating chamber, kitchen equipment and other parts in electrical equipment industry.