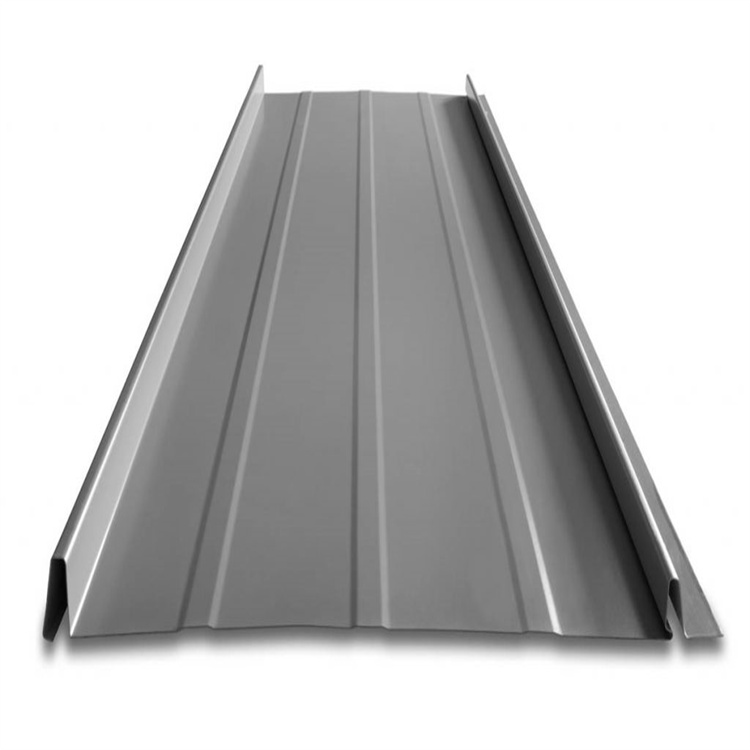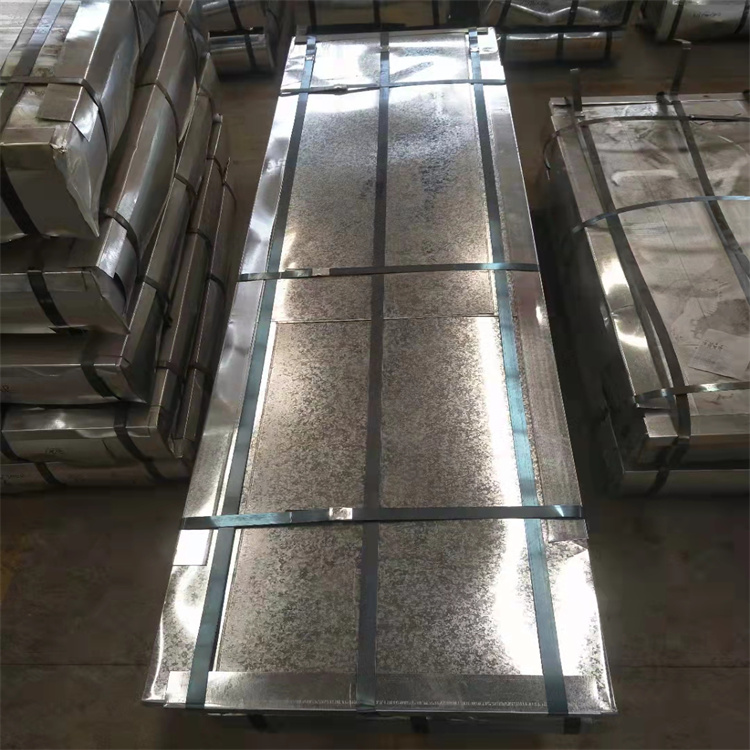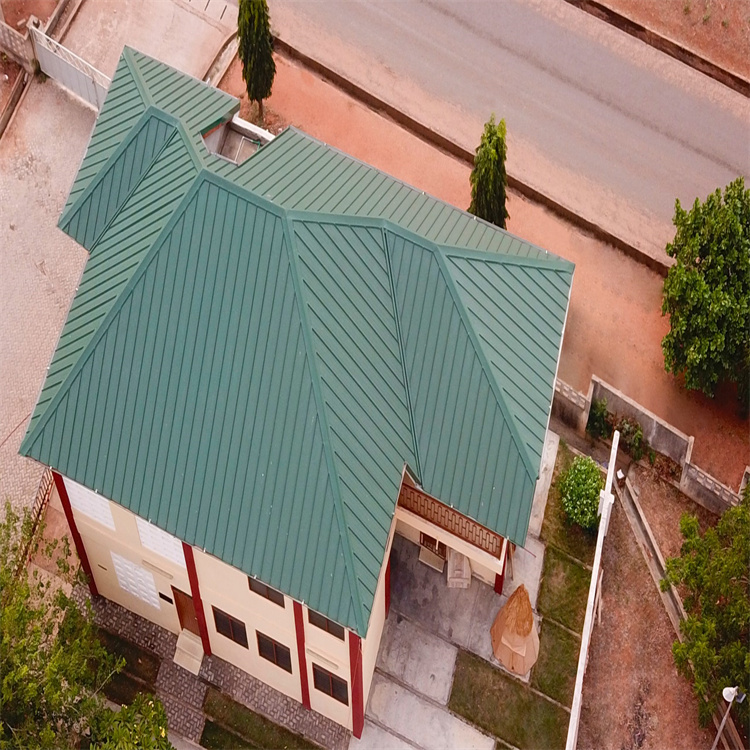 AZ150 Aluzinc 0.4mm Self Lock Roofing Sheet in Ghana
Product Name

AZ150 Aluzinc 0.4mm Self Lock Roofing Sheet in Ghana

Brand

XINO

Price

FOB China USD 1100/MT

Material

Galvalume steel

Steel Grade

JIS G3302, ASTM A653/A653M/A924M,IS277/92,AS 1397,EN10142,EN10147,DIN17162

Thickness

0.1-6.0mm

Width

Customized

Lead Time

30 days from deposit received

Packing

Standard seaworthy packing

Payment Term

T/T, L/C
A self lock roof is a safety interlocking roof with a self-clamping fixing system. Without visible holes and nails. When you place the metal roofing sheets, the sheets clip each other.
Self lock roof sheet made by high quality AZ150 zluzin (galvalume) steel coil, they come in a wide variety of colors, thickness and profiles.
0.4mm is a common thickness for self lock roofing sheets in Ghana, as well as 0.45mm, 0.50mm.
AZ150 Aluzinc 0.4mm Self Lock Roofing Sheet in Ghana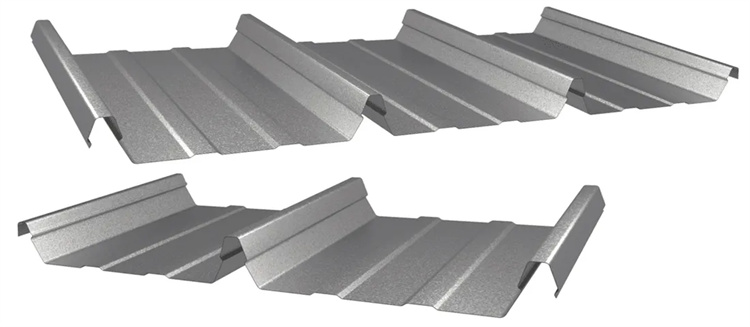 This photo shows AZ150 Aluzinc 0.4mm self kock roofing sheet.
The depth of the leg is 30 mm, the effective coverage of 275 mm, the middle rib can strengthen it even if when length getting longer. The legs are provided with capillary grooves to prevent leakage through capillary action. It can also be used as a disposable lock, which is hard to rip out in storms.
CHARACTERISTIC OF

GHANA SELF LOCK ROOFING SHEET

Sheets of this type are securely fastened to each other with no visible screws;

It's more affordable;

Better coverage than Strip Lock;
FEATURE

GHANA SELF LOCK ROOFING SHEET


Effective width is 0.36m/360mm;
Available in different color coatings;
Available thicknesses are: 0.35/0.4/0.45/0.5mm.
FUNCTIONAL ADVANTAGE OF

GHANA SELF LOCK ROOFING SHEET


1. It has an invisible screw feature that eliminates the possibility of leaks;
2. Its length reduces joints, thus curbing the path for leaks;
...
EMOTIONAL ADVANTAGE OF

GHANA SELF LOCK ROOFING SHEET


1. With aesthetic appeal;
2. It enhances structural curb appeal;
3. Affordable;
...
We XINO Steel provide self-lock roofing sheet of different thickness, specification and width in Ghana. Our most advanced machines and experienced team give us a competitive advantage over our competitors. The Deep Ocean is one of our popular colors, as well as Wine Red, Chocolate Brown, Gray Blue, Oxide Red and Moss Green.
If you want to ask anything just fill in the form below and send us. We will contact you within 12 hours.
Name: Kendreth Jr. time:2022-05-24 11:08:16
The roofing sheets were on time arrived. Sometimes a wait which can be frustrating but generally a good experience.
Name: Able Carman time:2022-05-16 10:41:09
I had a small home improvement project that required this kind of roofing sheet. It was affordable, and it is currently holding up pretty nicely given the conditions I have placed on it.
Write a review