PRODUCT DESCRIPTION
50mm~1000mm Diameter Alloy AA3003/ AA5050 H14/ H24 Aluminium Circle O H Temper
Aluminum circles are widely used in electronics, daily chemical,medicine,culture and education,auto parts, electrical appliances, insulation, machinery manufacturing, automotive, aerospace, military industry, mold, construction, printing and other industries.
Kitchen goods such as titanium, pressure cooker, etc. and hardware products such as lampshade, water heater shell, etc. These are the one of the largest aluminum alloy plate and strip processing products.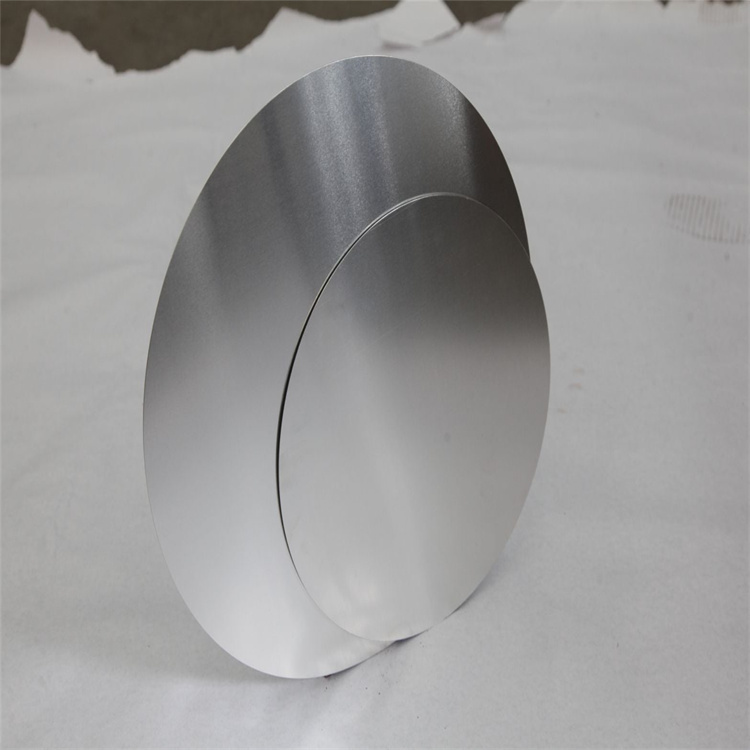 Alloy: 1000 series 3000 series 5000 series 6000 series
Temper (condition): O H
Material designation: 1060 3003 5052 6061
Thickness: 0.4mm~5.0mm
Diameter: 50mm~1000mm
The Aluminium circle mould we have:
Following aluminium circle size are available for sample, the sample will be free.can be dispatched within one week.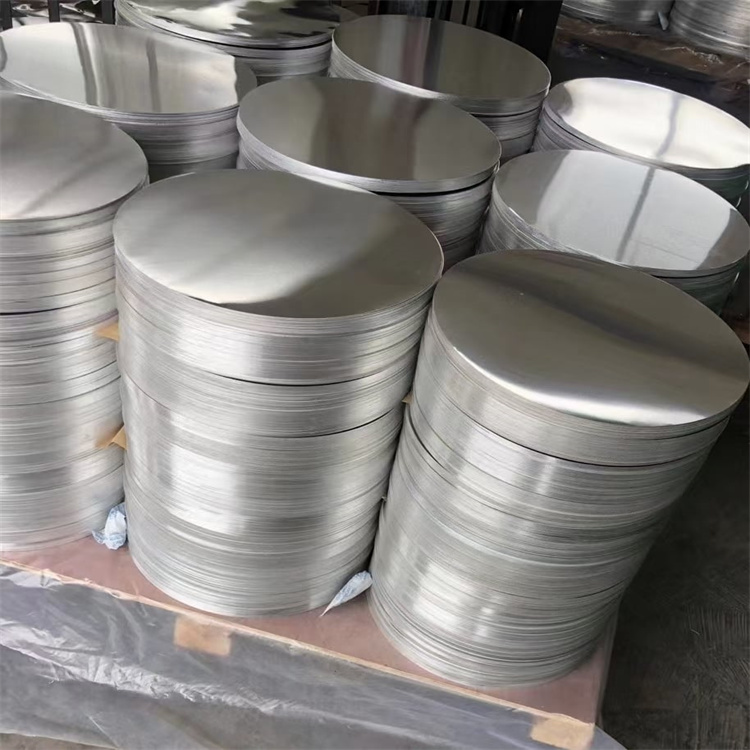 Alloy AA3003/ AA5050 H14/ H24 Aluminium Circle

Deep drawing quality,Less Scrap.
Aluminium circle Suitable for making cookware and following products:
• Stock pots • Fry pans • Tea kettles
• Pressure cookers •Pizza pans • Rice cookers
• Restaurant cookware • Coffee box • Electric skillets
CC Quality
Good surface, suitable for lighting industry.
Applications of our products:
• Recessed lighting • High bay industrial lighting
• Stress lighting •Traffic light reflectors • Sports lighting.
Our aluminum circles are widely used to make kitchen utensils, we produce aluminum cookware with deep drawing machine, and our aluminum circle is also suitable for spinning