3mm Corten Sheet Metal Price
Corten sheet metal, i.e. atmospheric corrosion resistant steel, is a low alloy steel series between ordinary steel and stainless steel.
Corten sheet metal is made of ordinary carbon steel with a small amount of corrosion-resistant elements such as copper and nickel.
It has the characteristics of strength, toughness, extension, forming, welding and cutting, abrasion, high temperature and fatigue resistance of high-quality steel.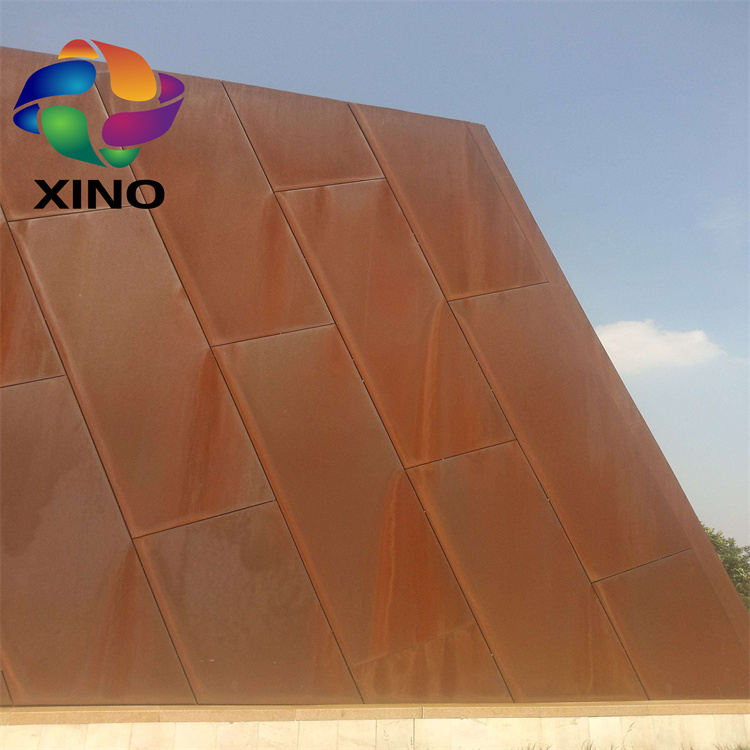 This photo shows a building made of Weathering Corten Steel. You can see that the surface looks like a layer of rust, which is actually protective oxide layer with superior corrosion resistance.
The price of 3mm Corten Sheet Metal is about FOB China USD 980/MT.
Material of corten steel
After phosphorus, copper, chromium, nickel and other trace elements are added to the steel, a dense and adhesive protective film is formed on the steel surface, which hinders the inward diffusion and development of corrosion, and protects the matrix under the rust layer to slow down its corrosion rate. About 50% formed between the rust layer and the substrate μ m~100 μ The m-thick amorphous spinel oxide layer is dense and has good adhesion with the base metal. Due to the existence of this dense oxide film, it prevents the infiltration of oxygen and water in the atmosphere into the steel matrix, slows down the in-depth development of corrosion to steel materials, and greatly improves the atmospheric corrosion resistance of steel materials. Weathering steel is a steel system that can be thinned, exposed or simply coated, so that the products can resist corrosion, prolong life, save labor and consumption, and upgrade. It is also a steel system that can be integrated into the new mechanism, new technology and new process of modern metallurgy to make it develop and innovate continuously.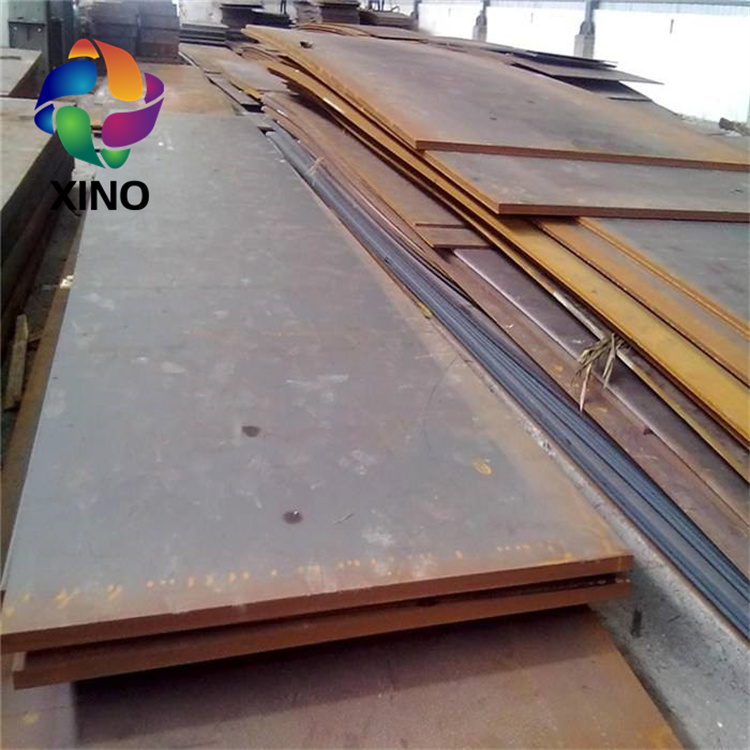 This photo shows our stock of weathering steel sheet for sale
Type of corten steel
Ferritic stainless steel, austenitic stainless steel, martensitic stainless steel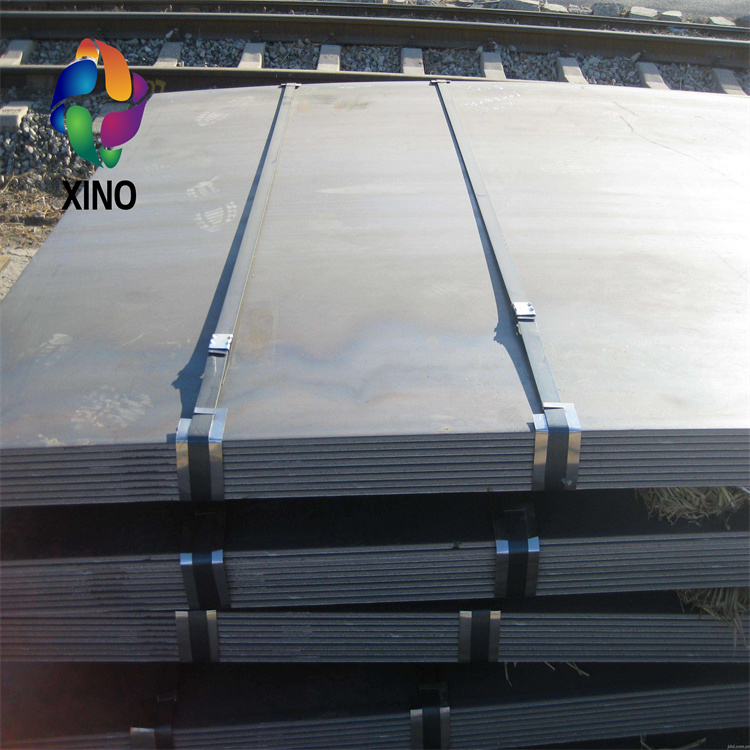 This photo shows 3mm corten steel plates, the oxide layer did not formed yet
Use and purpose of corten steel
1. High performance weather resistant steel and fire-resistant steel can reduce the maintenance cost of steel structure, and provide a new solution to the problem of fire and corrosion prevention of exposed unprotected steel structure, such as high-voltage tower.

2. The fabrication and installation process of fire-resistant and weather resistant steel is basically the same as that of conventional steel, and the design method is also the same as that of ordinary steel structure, but more tests are required.

3. High strength weathering steel has been widely used in bridge engineering, so it is necessary to study the design theory and method.

4. Fire and weather resistant steel can also be used for floor bearing plates