Product description

3PE anti-corrosion pipe
3PE anti-corrosion pipe anti-corrosion structure: the first layer of epoxy powder (FBE > 100um), the second layer of adhesive (AD) 170 ~ 250um, and the third layer of polyethylene (PE) 2.5 ~ 3.7mm. The three materials are integrated and firmly combined with the steel pipe to form an excellent anti-corrosion coating. Pipe diameter range Φ 60~ Φ 1420。
Two layer PE anticorrosive structure of 2PE anticorrosive pipeline: the first layer of adhesive (AD) and the second layer of polyethylene (PE). The two materials are integrated, and the thickness of each layer is the same as that of the three layers of PE.
3PE anti-corrosion pipe is widely used in pipeline engineering fields such as petroleum, chemical industry, natural gas, heat, sewage treatment, water source, bridge, steel structure, marine water conveyance and piling.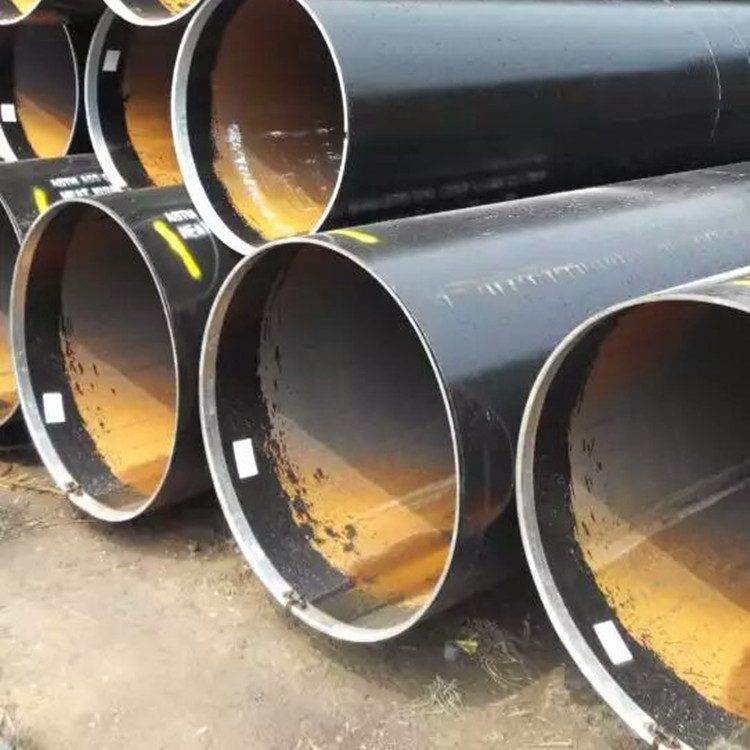 Anticorrosive materials.

The anti-corrosion is classified as ipn8710 anti-corrosion, FBE epoxy powder anti-corrosion, 2PE / 3PE anti-corrosion, epoxy coal asphalt anti-corrosion, high-density polyethylene coat anti-corrosion, epoxy powder impregnation process anti-corrosion, etc. non toxic and harmless materials shall be selected, which are environmentally friendly and have high use value.
Epoxy powder is electrostatically sprayed on the surface of the steel pipe, adhesive is wound laterally and polyethylene anti-corrosion coating is wound laterally. Combined with the excellent properties of the three, the overall quality of the anti-corrosion pipeline is significantly improved. It has the properties of chemical corrosion resistance, cathode stripping resistance and mechanical damage resistance.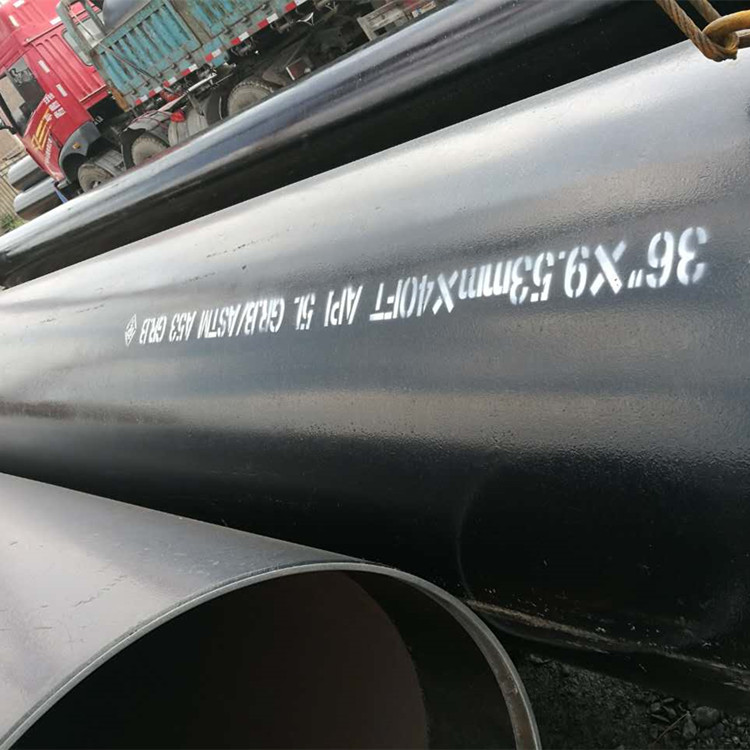 3PE anti-corrosion pipe use
Anti-corrosion pipes are mainly used in petroleum, chemical industry, natural gas, heat, sewage treatment, water source, bridge, steel structure and other pipeline engineering fields in China