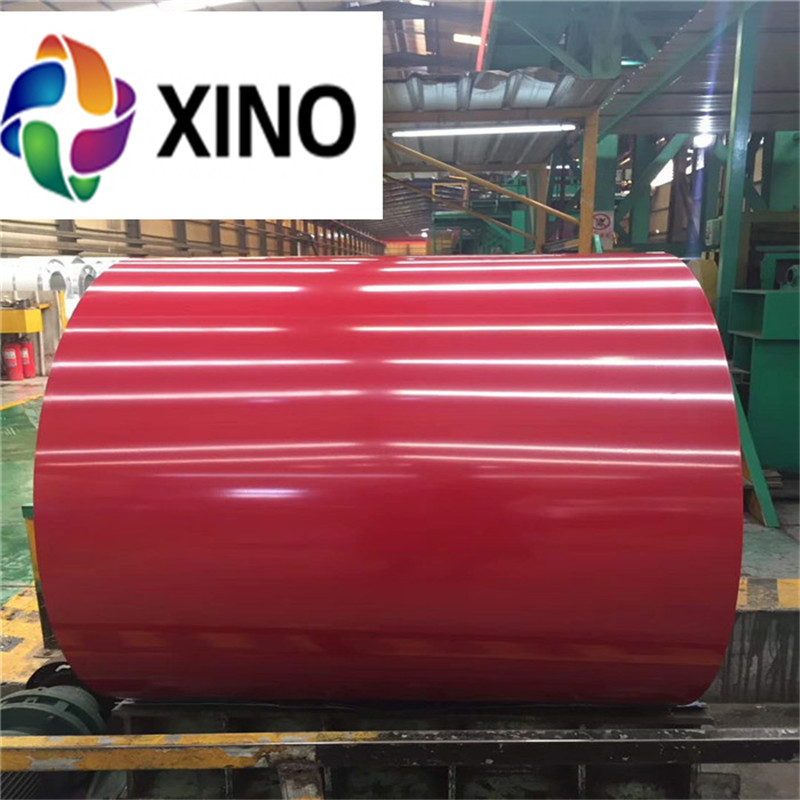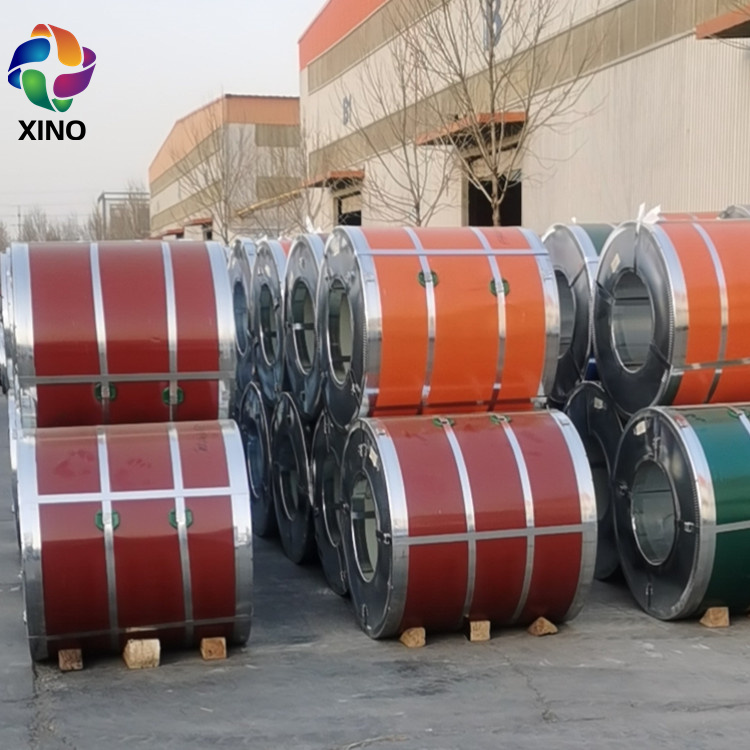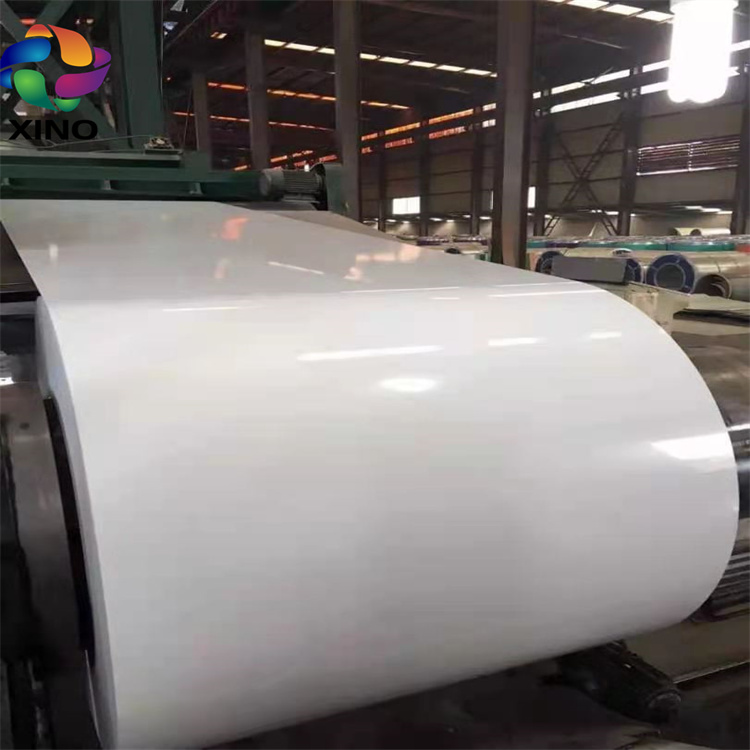 0.2mm PPGI Prepainted Galvanized Steel Coil Price Thailand
Product Name

0.2mm PPGI Prepainted Galvanized Steel Coil Price Thailand

Brand

XINO

Price

USD 980/MT

Material

PPGI

Steel Grade

JIS G3312/G3318/G3322,ASTM A755/A755M,IS 14246,EN 10169-1

Thickness

0.1-1.0mm

Width

30~1500mm

Lead Time

30 days from deposit received

Packing

Standard seaworthy packing: Packed with kraft paper, plastic bag,thick cardboard,steel sheets,and fasten with steel belts.

Payment Term

T/T, L/C
0.2mm is a common thickness of PPGI steel coil in Thailand market.
PPGI means pre-painted galvanized steel coil.
0.2mm PPGI Prepainted Galvanized Steel Coil Price in Thailand is about USD 980/MT
0.2mm PPGI Prepainted Galvanized Steel Coil Price Thailand
PPGI prepainted galvanized steel coil made by taking hot dipped galvanized coil as base metal through surface pretreatment, coating one or more layers of liquid coating by roll coating, baking and cooling.
The used coatings including polyester, silicon modified polyester, high-durability polyester, polyvinylidene fluoride, epoxy and high corrosion-resisting coating.


Application
Ceiling Suspension Bars, Factory Building, PPGI Steel Roof Tiles, Roofing, Surface Panel, Rolling Door Shutter, Partitions, Electrical Appliances, Container Wall etc.

This photo showa PPGI, PPGL steel form, they are guard film, top coat, promer coating, pre-treatment, base metal, zinc coating, pre-treatment, primer coating, back coating.
Primers: Epoxy, Polyster (PE) / High Durability Polyester (HDP) / Silicon Modified Polyster (SMP)/ Polyvinylidene Difluoride (PVDF)
Top Coat: Regular Modified Polyster (RMP)
Back Coat: Epoxy, Polyster, Suitable for PU Bonding for Sandwich Panel
Color: as RAL Color number or samples
Coating Thickness:
Primers: 8 microns (max)
Top Coat: 25 microns (max)
Back Coat: 5 + 15 microns (max)
Gloss level: Matte<30%, Normal 50-60%, Bright >80%
PVC Film: 5-10μm
Quality Guarantee: 8-20 years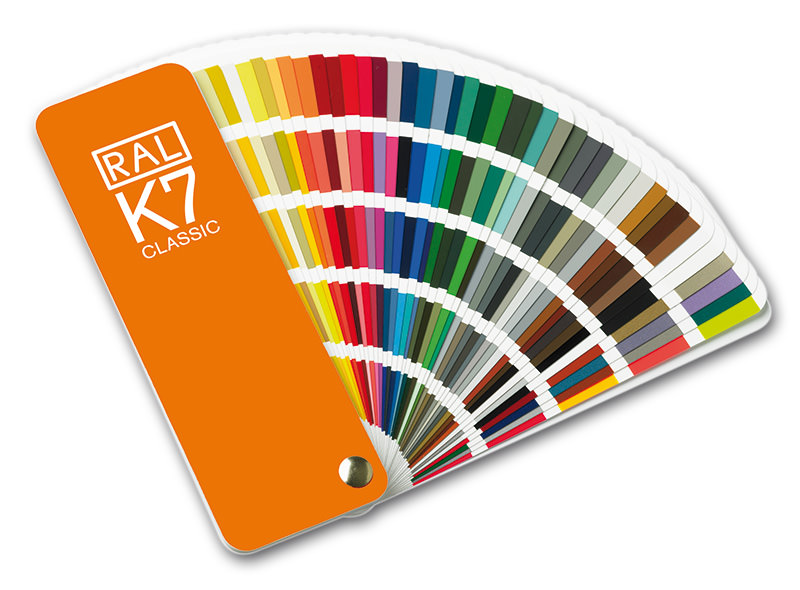 This RAL color number book, suggest clients point the specific color number before place order.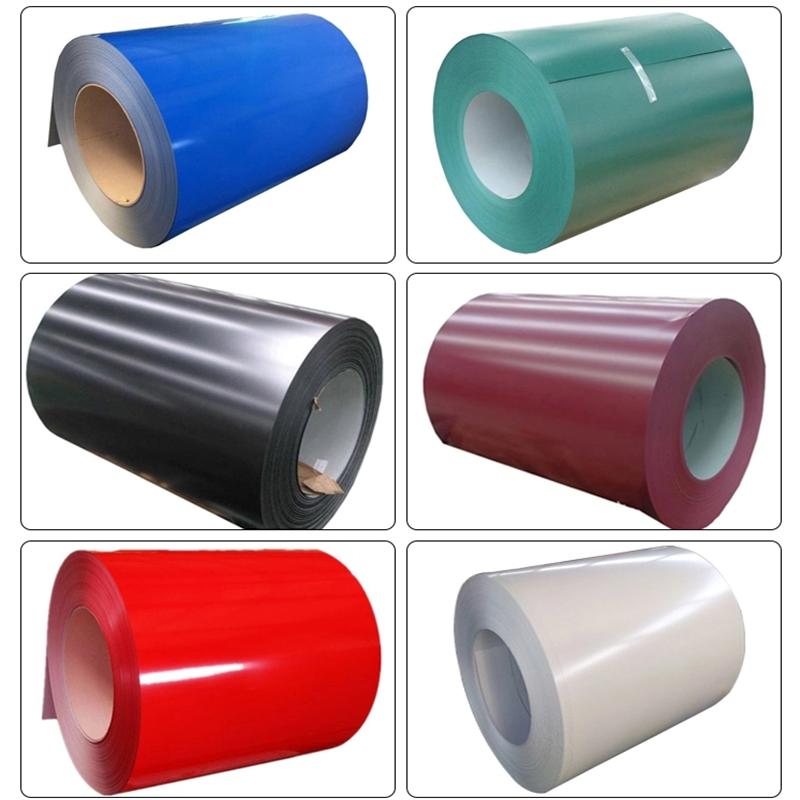 This photo shows PPGI steel coil with different colors.
The price of PPGI prepainted galvanized steel coil price in Thailand is mainly affected by steel market, the sea freight is quite stable, price is about USD980-1020/MT.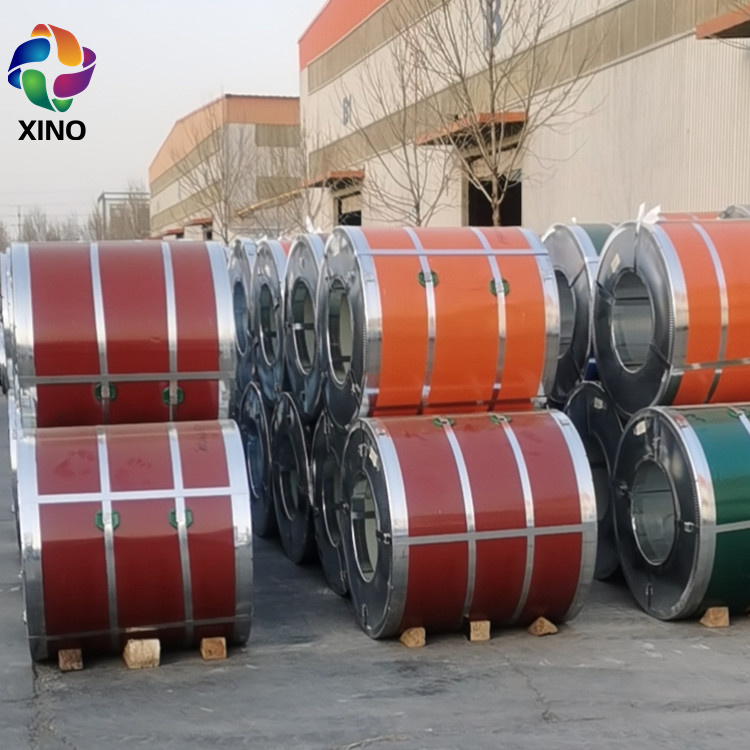 This photo shows a typical Thai PPGI packing, because Thailand clients like require the package use the same color as inside products.
This is eye to side packing.
0.2mm PPGI Prepainted Galvanized Steel Coil eye to side packing to Thailand.
If you want to ask anything just fill in the form below and send us. We will contact you within 12 hours.