0.005mm Alloy 1235 temper O aluminium foil
0.005mm Alloy 1235 temper O aluminium foil is a typical alloy for aluminum foil and is currently the most widely used metal in our daily life.
XINO Aluminium is a large-scale manufacturer of 8011 aluminum foil raw materials. 8011-H18 aluminum foil and 8011-O aluminium foil substrate are the superior products of our company. CHAL Aluminium can process 8011 aluminiufoil with a thickness of 0.014-0.2mm. The aluminum foil is mainly used in the fields of pharmaceutical packaging, food packaging, aluminum foil tape, cable tape, aluminium caps, etc.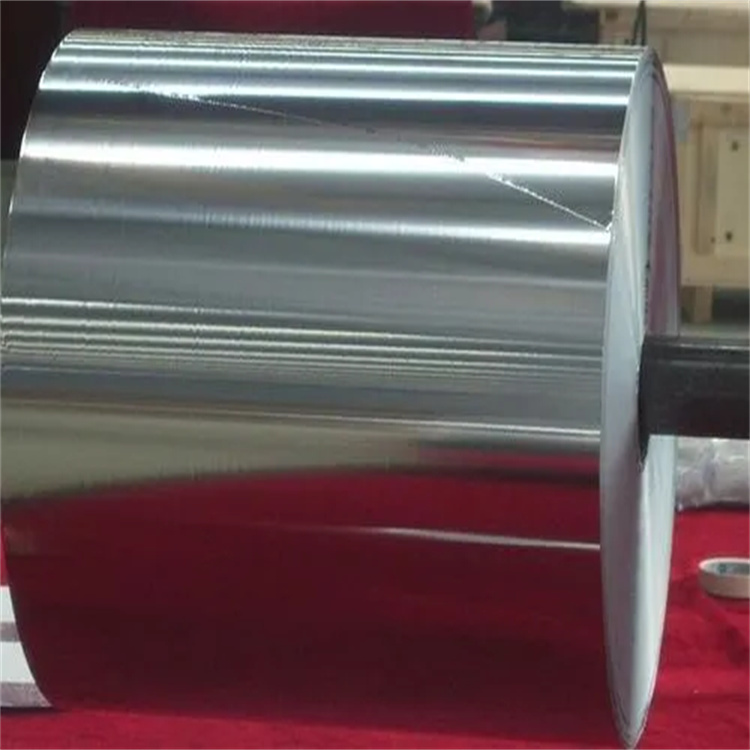 0.005mm Alloy 1235 temper O aluminium foilProperties
High plasticity and corrosion resistance

Electrical conductivity and thermal conductivity

Gas welding, hydrogen welding and resistance welding

Under various pressure processing and extension, bending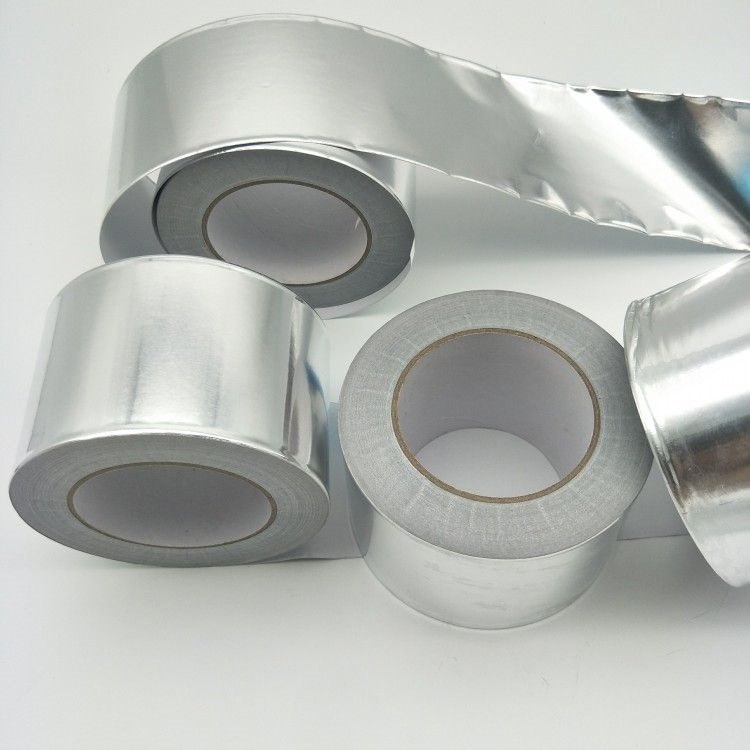 0.005mm Alloy 1235 temper O aluminium foil Application

8011 aluminium foil is used for bottle caps: liquor bottle caps, red wine caps, cosmetic caps, milk powder caps, medical caps, beverage caps, yogurt caps, etc. Advantages: food-grade, brushing A grade, low ear rate.
Aluminium foil 8011 is used for pharmaceutical packaging: PTP medicinal aluminium foil, cold stamping plastic foil, 8011-H18 medical packaging aluminium foil, capsule aluminium foil board, etc. Advantages: high cup convex value, high strength of aluminium foil, good sealing.
It is used for food packaging: food packaging, heat sealing foil, lunch box material, container foil, aluminium foil gasket for sealing. Advantages: clean surface, no foreign matter, food-grade, safer.
8011 industrial aluminium foil: aluminium foil for transformer, aluminium foil tape, aluminium foil for cable belt, aluminium foil for filter.

0.005mm Alloy 1235 temper O aluminium foil Advantages
1. The surface clean, uniform colour, no piebald, smooth no pinhole.

2. With excellent moisture resistance, shading and high barrier capacity, mechanical properties, and high resistance to blasting, anti-puncture anti-tearing performance.

3. Non-toxic and tasteless, safe and sanitary.

4. The composite, printing, coating of aluminium foil as a packaging material is widely used.