Chile Galvalume PPGI Steel Roofing Sheets PV-4, 5V, PIT, ONDULADO 48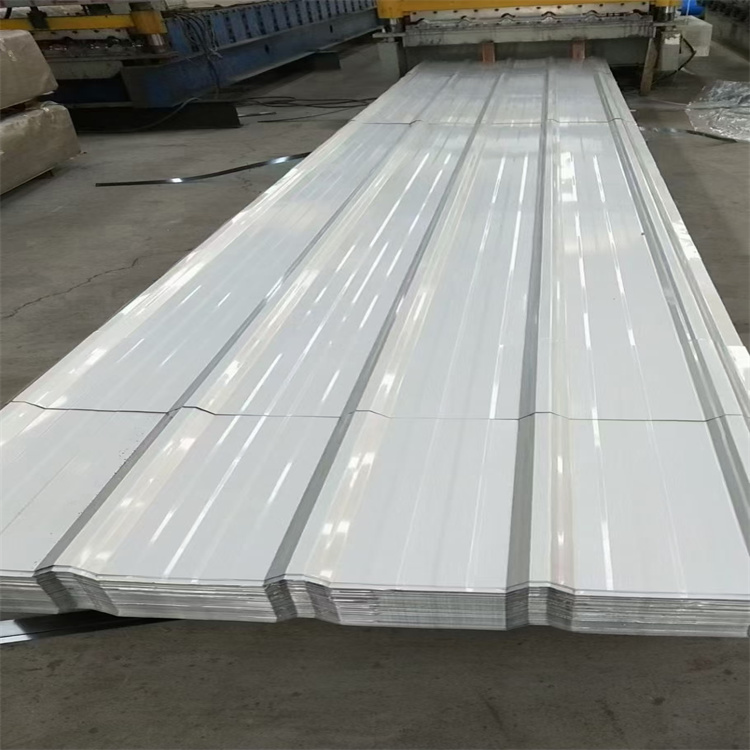 PPGI PPGL roof panels
This photo shows PPGL steel roofing sheets (PPGL is abbreviation of pre-painted galvalume steel), the color is RAL9003 white.
You can see the PPGL roofing sheet is producing by a roll forming roof machine.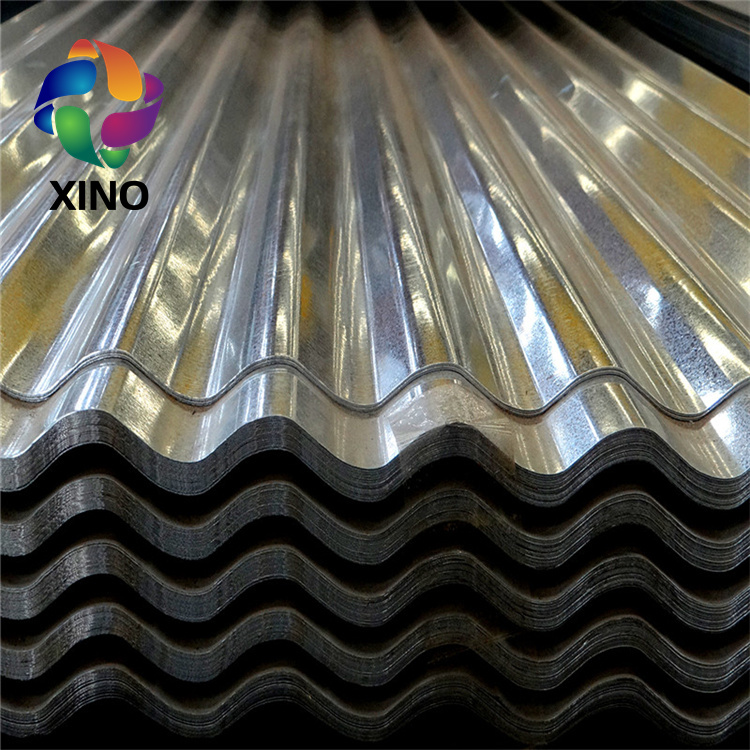 Galvanized Roofing Sheets
This photo shows galvanized roofing sheets with small spangle, galvanized steel coil and sheet also can be produced with regular spangle, zero spangle.

ONDULADO-48 Roofing sheets Chile
This photo shows the drawing of ONDULADO-48, is roof type not only popular in Chile, also in Africa, South Africa, the Philippines, Indonesia, Thailand and etc.
The length after corrugation is 1000mm, the height wave is 14mm.
We customized the wave size and total length according to customers' demand.

PIT Roofing sheets Chile
This roof tile is very common in Chile, and also can be the raw material of sandwich panel.

We are the supplier of roofing sheets to Chile.
This PIT roof sheet suitable for galvalume, galvanized, PPGI, PPGL coils.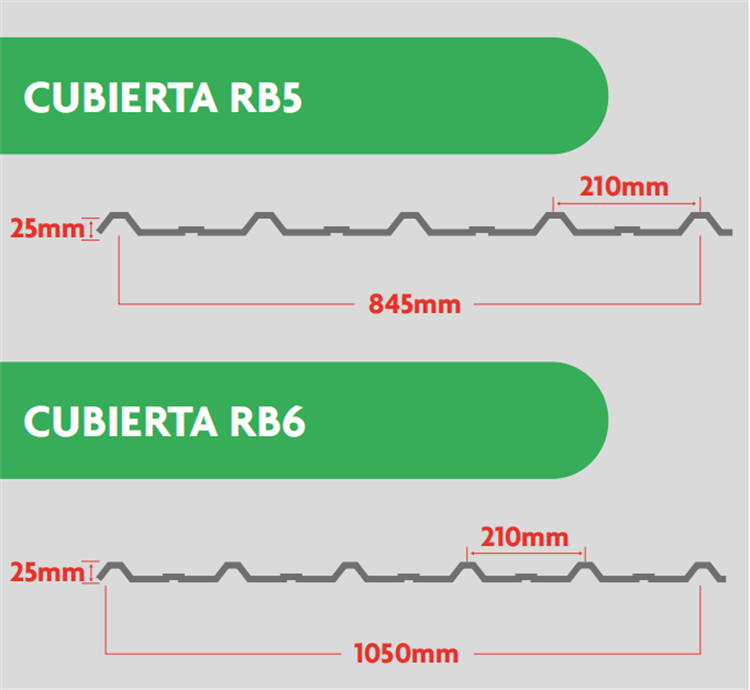 Ondulado 48 Roofing sheets Chile
This photo is the drawing of roof tile Ondulado 48, you can see CUBIERTA RB5 and CUBIERTA RB6, the difference is rib amount are different,
they can be produced by the same machine, it depends on the base metal width.

PV-4 Roofing sheets Chile
This photo is the drawing of roof tile PV-4, which is another popular roof type in Chile market, there are 4 main rib, and 2 small ribs between 2 main ribs.
It makes higher strength, suitable for roofing sheets and wall panels, the length after corrugation is 1000mm.
The base metal can be galvanized coils, galvalume coils, PPGI steel coils, PPGL steel coils.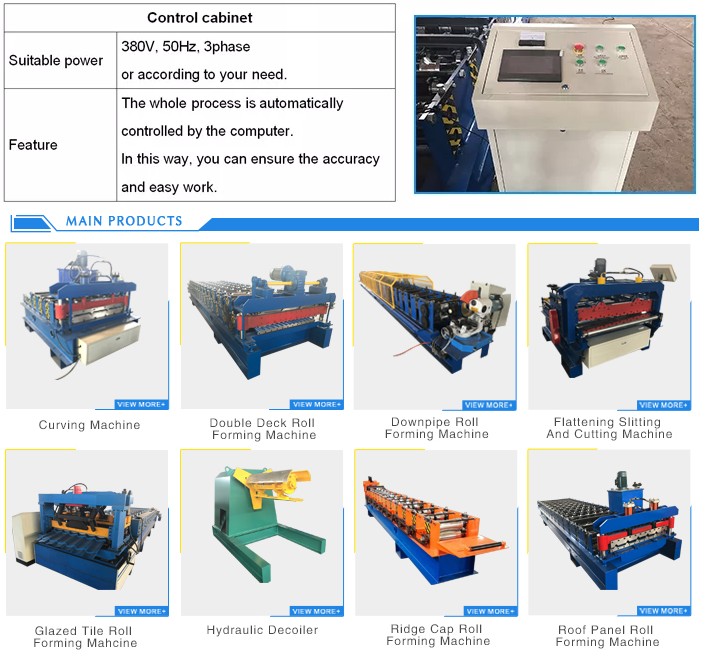 This photo shows some of or commom roll forming machines for steel roofing sheets, they can produce the above mentioned roof types: PV-4, 5V, PIT, ONDULADO 48
Not only them, also every kinds of roof shapes, as long as provide us your drawing of finished roofing sheets.
Rencently, we posted new type of roll forming machine: Double Layer Steel Roll Forming Machine and Three Layer Roll Forming Machine.
They can produce two or three roof types at one machine, it saves production costs and space greatly.
And now our company have the discount of the roll forming machine: Buy steel coils give you roll forming machine for free!
Please do not hesitate to contact us for the details.